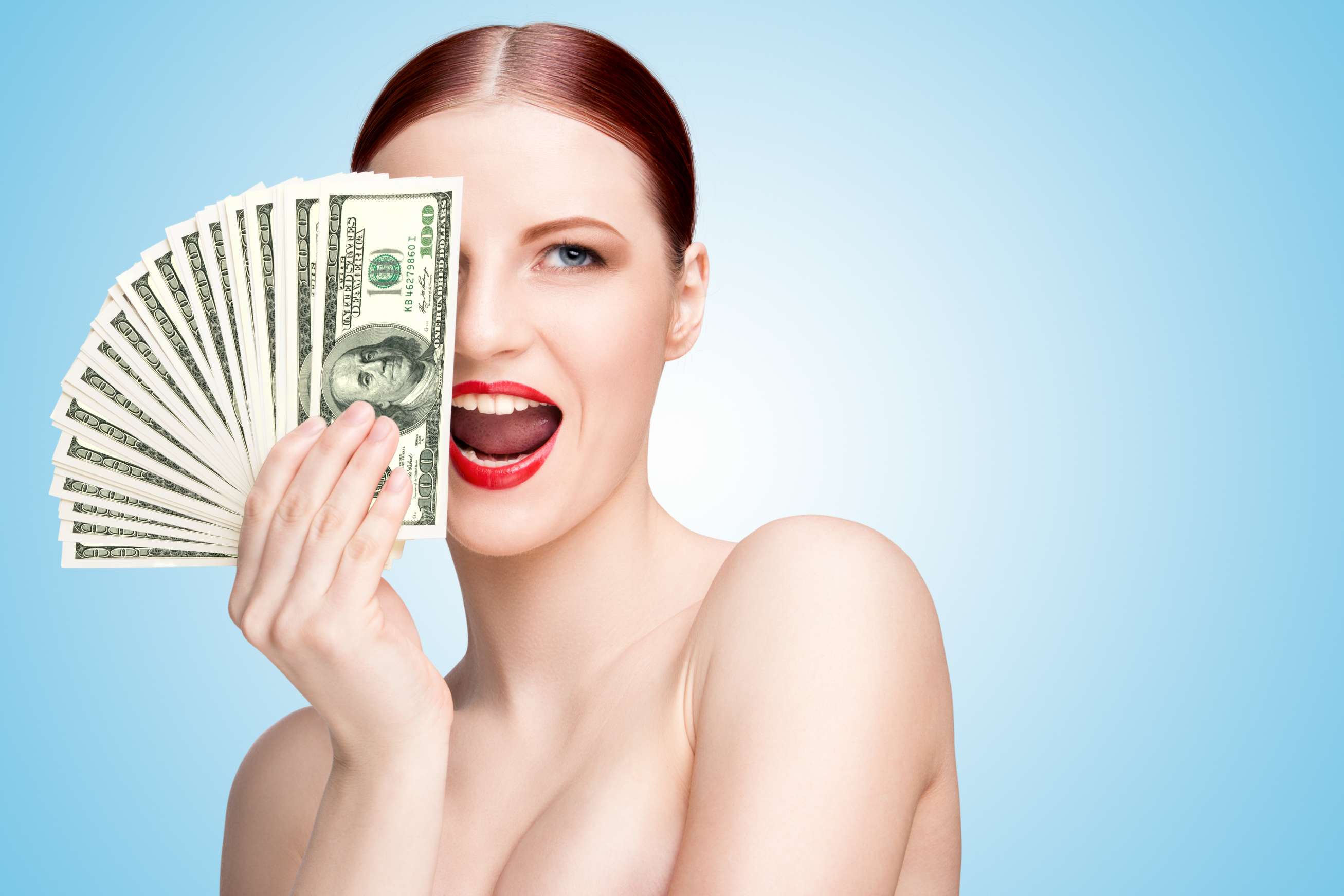 This sounds crazy, but it's true. Your ideas about what's sexy just might be harming your business.
Here's a question: What's the sexiest thing you can think of?
Maybe…meeting an attractive and exciting new person…or running off for an unplanned getaway… or receiving a surprise gift…
I bet the words "reliable" and "predictable" didn't enter your mind. They're the opposite of sexy, right?
Wrong!
Not when it comes to business.
Today I'm going to tell you why in business, reliable is hot, hot, HOT.
Tune in and find out why predictable, reliable revenue is an entrepreneur's #1 turn on!
Subscribe to the show



(Click here for non-iTunes feed)
Here's What to Expect in This Episode
How an escape to Italy taught Bill about money
What it's like to go from struggle to success
How your revenue stream is like a friend
Why Hollywood's vision of sexy isn't good for your business
What's really sexy when it comes to business
Making the choice for reliable revenue
Selected Links from the Episode
If you like what you hear, here's how you can leave a 5-Star Review.