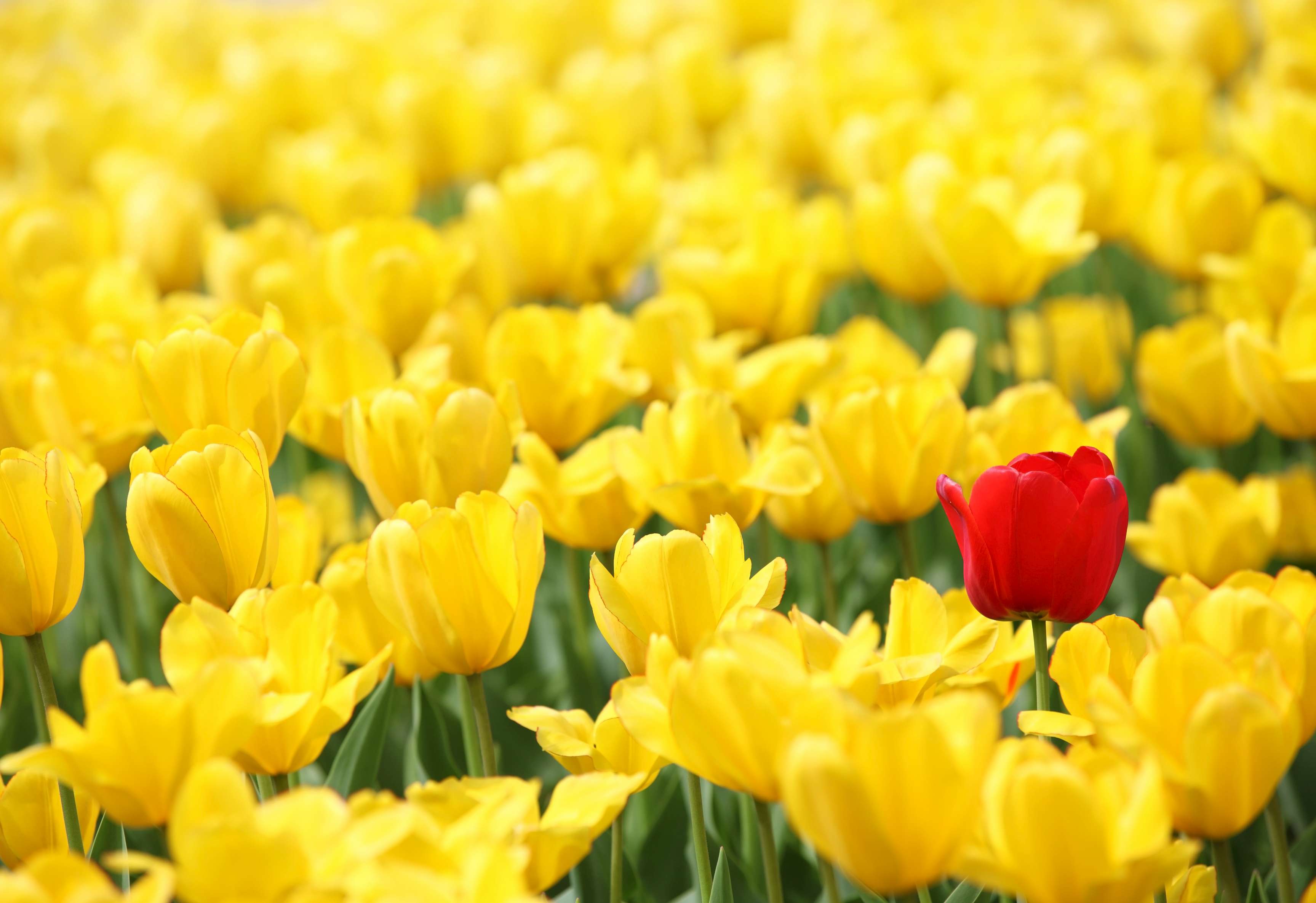 Have you ever seen a purple cow? In Seth Godin's book – The Purple Cow – he writes about seeing brown cow after brown cow through a train window in the Italian countryside, until…
Yes – A PURPLE COW.  Now that was noticeable.  That was remarkable.
I recently celebrated a birthday and got a lot of "Happy Birthdays" on Facebook.  You know what I'm talking about…
But here's the thing – I can only remember a couple of those messages.
So this got me thinking…
How should we be marketing ourselves to get noticed in this noisy world?
In this video, I'm going to tell you how my Facebook birthday helped me realize a little something about what it really takes to stand out and be seen in your crowded marketplace.
Let me know what you think…
(Click here for non-iTunes feed)
Here's What to Expect in This Episode
The biggest lesson I learned from a client who really cared
Out of 286 messages, what did only 6 people have the courage to do?
What's a fast way to make an impact on the people around you?
What makes something remarkable and worth remembering?
Will Seth Godin ever be on the Big Shift Podcast?!
Selected Links from the Episode
If you like what you hear, here's how you can leave a 5-Star Review.