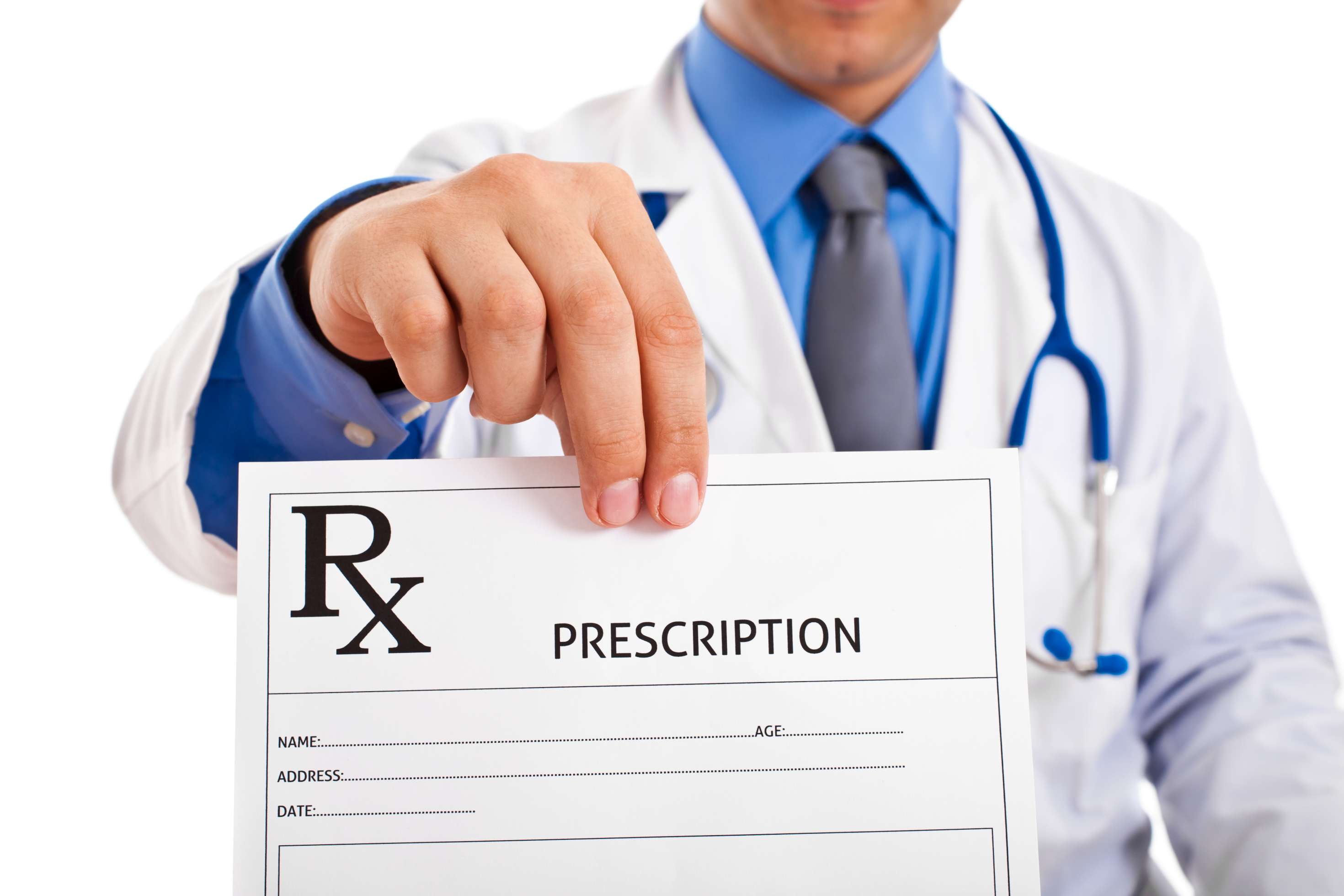 You are not feeling well. You go to the doctor. She writes you a prescription. You follow her advice. Simple, right!
In this live episode of the Big Shift, I am going to show you what I learned about selling from going to a chiropractor.
Can selling be as easy as writing a prescription and having everyone follow it? (Hint: It is!  The how is in this episode)
(Click here for non-iTunes feed)
Listen to the Podcast Here
Or click here to download the podcast in Mp3 (Right Click & "Save As")
Here's What to Expect in This Episode
What's the key to selling that makes it a no-brainer for your clients to say yes?
When do we earn the right to call ourselves the expert?
What is future pacing and how can you benefit from it?
How you focus your business on an urgent need?
Can just anyone take the expert approach to sales?
If you like what you hear, here's how you can leave a 5-Star Review.