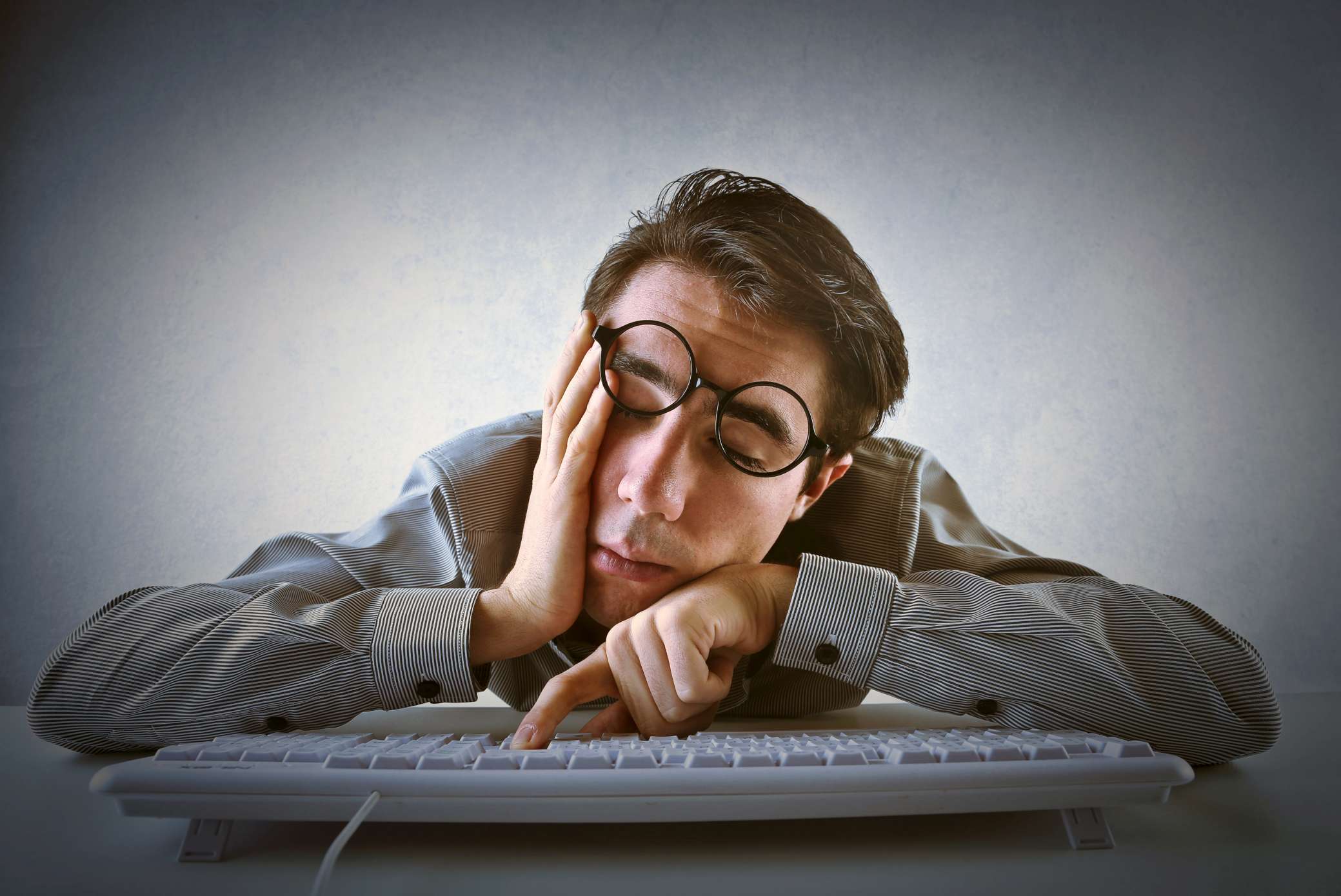 When you're in business, there's a seemingly endless stream of things you should be doing.  It's exhausting…

What if I told you that you can actually transform all of the "not so fun things" you think you ought to take care of in your business into tasks you actually look forward to?
How would your day-to-day business operations be different?
I am pretty sure you would enjoy your days so much more.
In this episode of the Big Shift, I share with you my favorite practice that helps eliminate should's in my business and my life.
Subscribe to the show



(Click here for non-iTunes feed)
Listen to the Podcast Here
Or click here to download the podcast in Mp3 (Right Click & "Save As")
Here's What to Expect in This Episode
The key to turning a task you dislike into something you look forward to
How having too many things you should be doing zaps your energy—and how to get it back
What does it mean to "bundle joy"?
Why bundling joy can increase your energy and enthusiasm
Bill's formula for transforming daily work tasks from feeling like a dread to a feeling like a treat
Selected Links from the Episode
If you like what you hear, here's how you can leave a 5-Star Review.