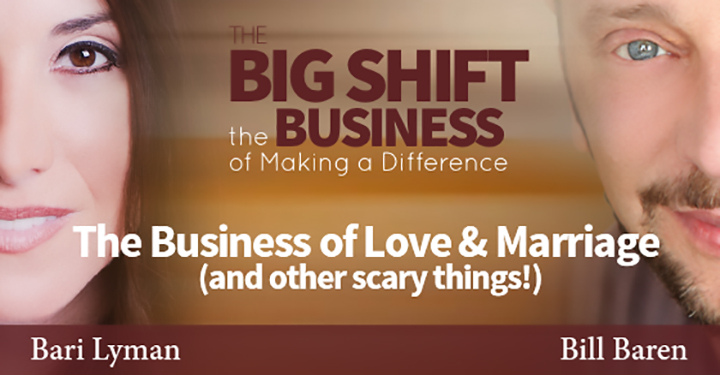 In this episode, you'll meet a remarkable woman who has an unique approach to building her online business.
Bari Lyman (founder of Meet to Marry) took on an investor, studied under coaching greats like Seth Godin, mastered online advertising like a pro, and currently brings in lots of new clients using speaking engagements.
As if that's not impressive enough, Bari comes clean with her philosophies on brand messaging and what it really took to transition from the IT recruiting world into the dating website arena.
When we finally wrap up this Podversation, you'll get to hear a candid confession about how much work it really takes to run a successful company.
(Click here for non-iTunes feed)
Or click here to download the podcast in Mp3 (Right Click & "Save As")
Here's What to Expect in This Episode
When should you use your name or a branded name for your business?
Where and when should you use online advertising?
What are the pros and cons of working with an investor?
Is overnight success actually possible?
What can we learn from the founder of eHarmony about messaging and branding?
How can you overcome your fear of speaking in public?
What makes Bari's speaking gigs so successful?
Does direct selling make sense for your business?
What can we really learn from coaches when starting a business?
What parts of your business are best to outsource?
Selected Links from the Episode
If you like what you hear, here's how you can leave a 5-Star Review.