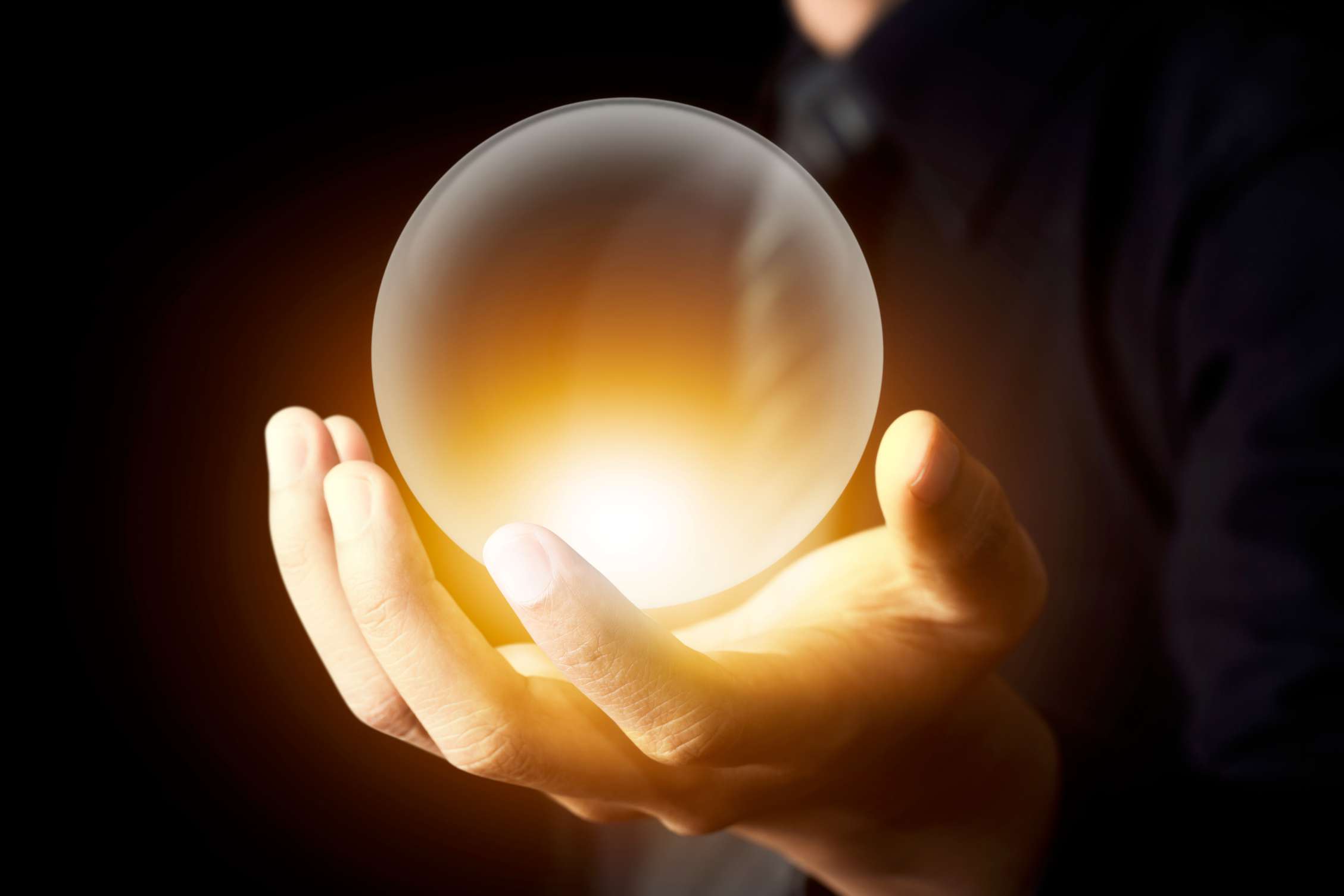 Once you truly understand how success in business happens, there's an easy place to catch a glimpse of your financial future. Are you ready to peer into this crystal ball?
It's not about delving into your mindset or looking at your skills. (Important as those things are.)
It's just a matter of looking at your calendar.
Today, you'll find out what to put in your calendar so your financial success is a done deal.
Subscribe to the show



(Click here for non-iTunes feed)
Listen to the Podcast Here
Or click here to download the podcast in Mp3 (Right Click & "Save As")
Here's What to Expect in This Episode
What most people think predicts success
The most accurate indicator of success
The 5 things a successful entrepreneur's calendar contains
Having clarity of destination
The actions you need to take to make a goal happen
The fine points of scheduling your business tasks
The importance of adjusting your business plans as you go
What's in your calendar?
Selected Links from the Episode
This episode is brought to you by Master of Enrollment. Get a free copy of my book – YES: Conversations that Sell and learn my #1 strategy for talking to potential clients so they practically enroll themselves into working with you. Get your copy here
If you like what you hear, here's how you can leave a 5-Star Review.