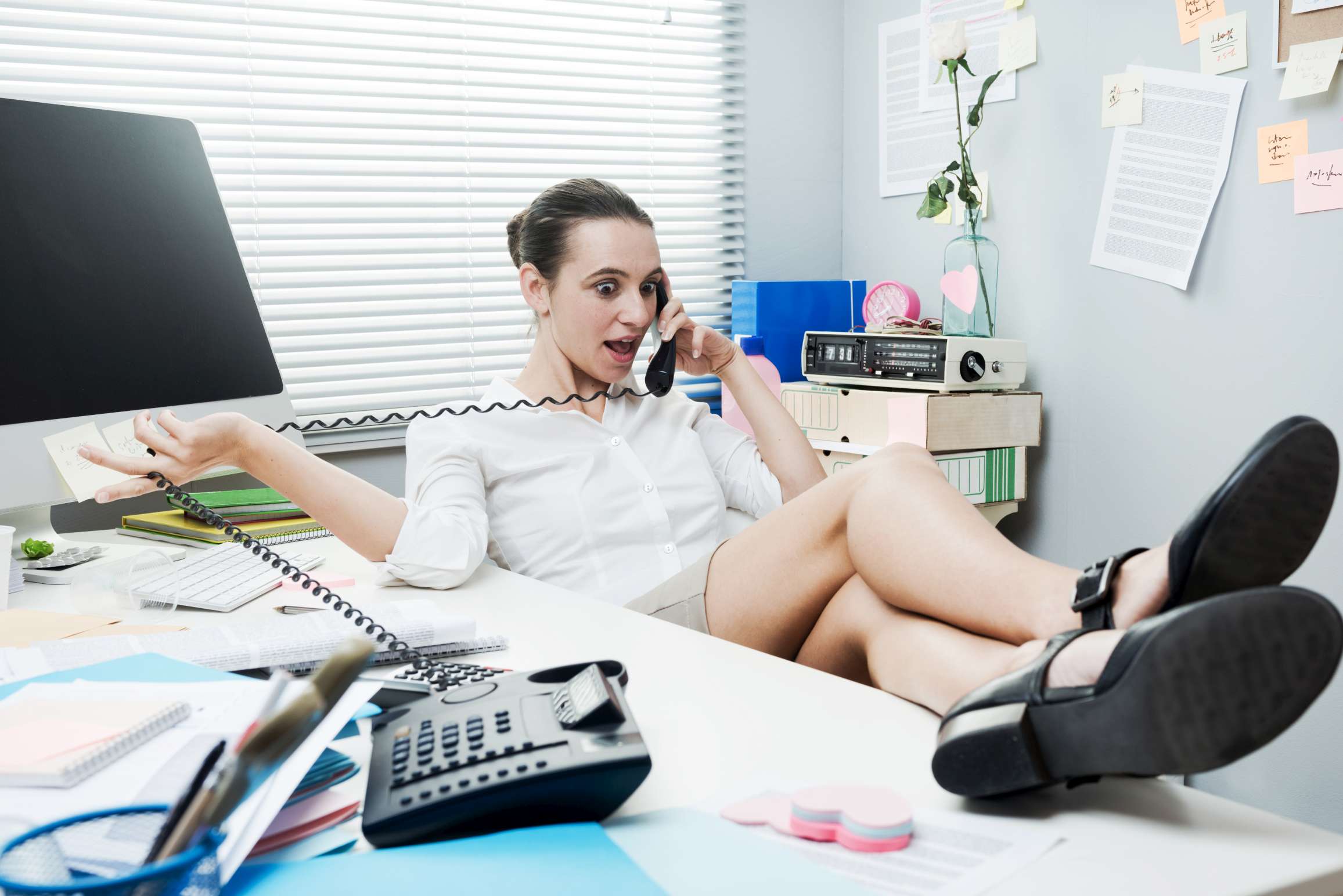 Can a story about tires really help you in your business?  Here I am going to attempt the impossible… making a story about tires actually sound exciting and intriguing?
Can I do it?
You've gotta listen and find out…
(Click here for non-iTunes feed)
Listen to the Podcast Here
Or click here to download the podcast in Mp3 (Right Click & "Save As")
Here's What to Expect in This Episode:
Is trying to save money blocking you from earning more?
What's your business energetic leak and what's it costing you?
What is the value of a man-hour these days compared to 100 years ago?
How do you change your thinking to stop losing money?
Is there a better way to think about distractions in our lives?
Does multi-tasking really work?
What are the ways you are subtly cheating yourself?
If you like what you hear, here's how you can leave a 5-Star Review.