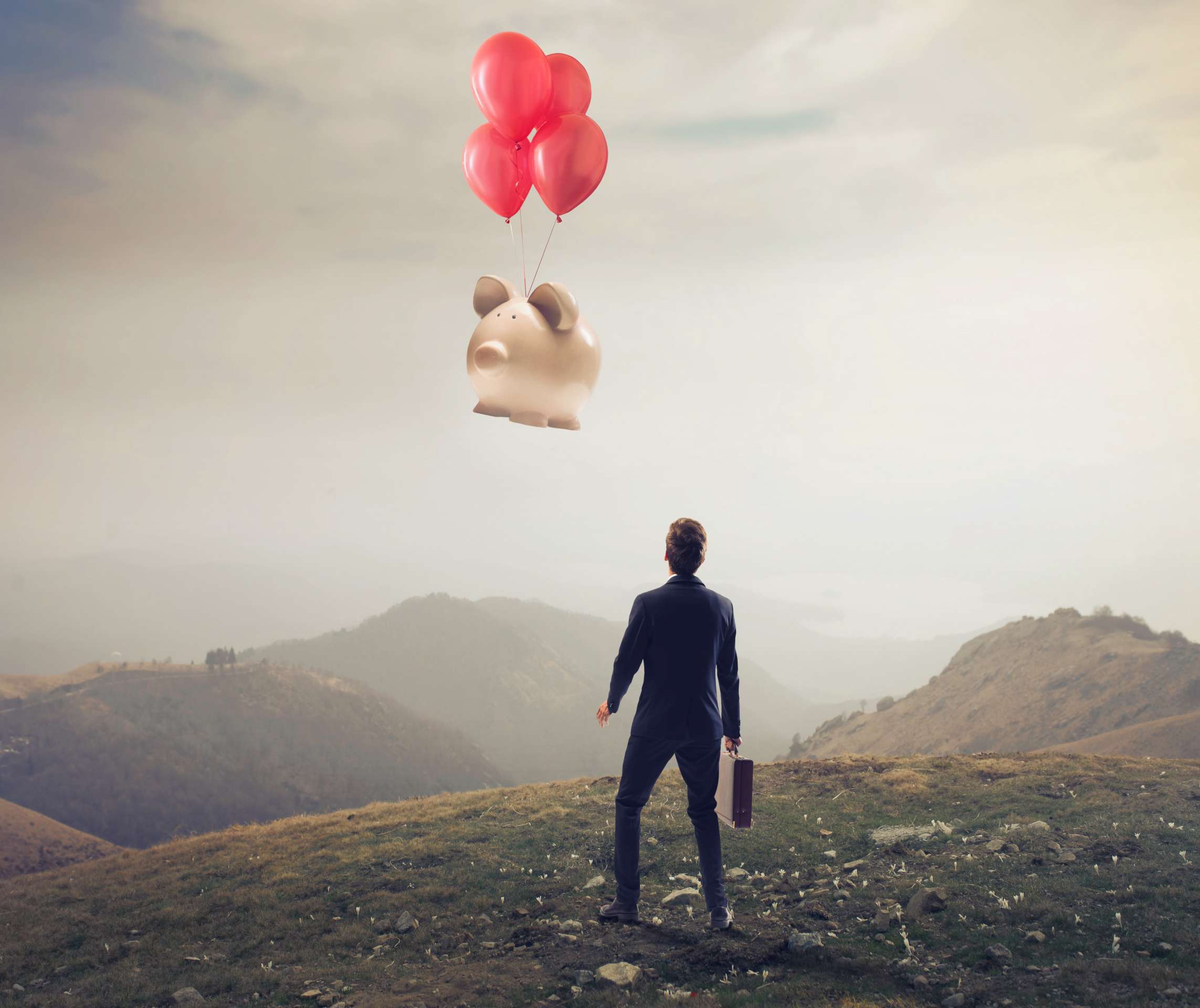 When you have your own business, you're liable to think about money a lot. But here's the catch: Making money actually gets harder when you focus on it too much.
As a new entrepreneur, you might lose sleep over just making ends meet. Later, you might obsess about how to continually earn more.
It's just so easy to fall into the trap of worrying about money all the time.
But money doesn't get generated from worry. In fact, worry repels it.
Do you know what DOES attract money?
This episode will reveal how stopping the chase for the dollar turns your business (and your life) into pure gold.
Subscribe to the show



(Click here for non-iTunes feed)
Here's What to Expect in This Episode
How your thinking about money might be hurting you
Why money isn't as important as you think
How the saying "time is money" messes with your mind
Why your happiness impacts your money
The formula for a successful, enjoyable business
Selected Links from the Episode
If you like what you hear, here's how you can leave a 5-Star Review.