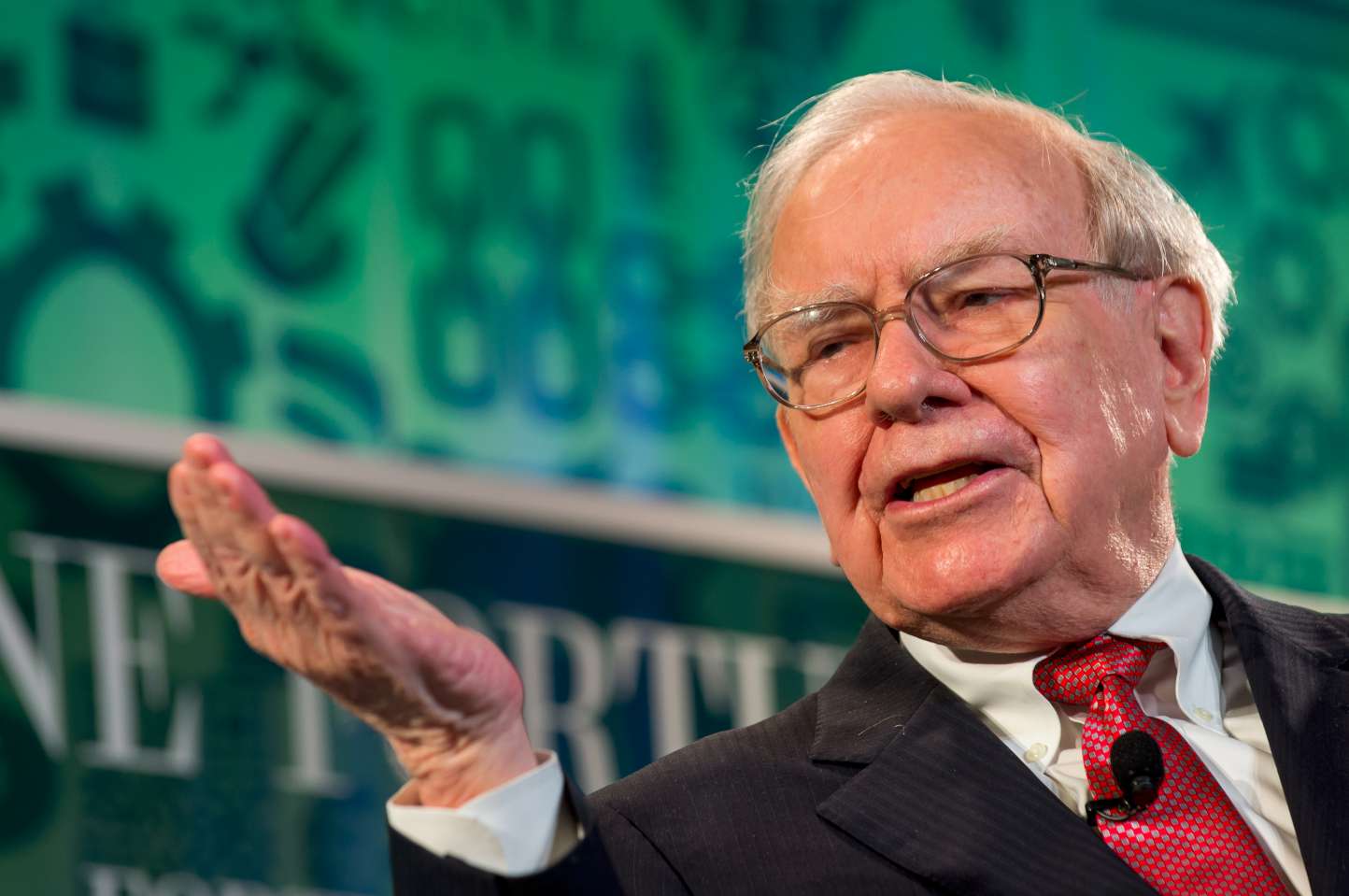 If you make this one simple commitment, you'll experience WAY less disappointment in your business.
This might sound familiar:
First, a client says YES to your service or product.
Then, a day or so later, they change their mind.
That may be the biggest disappointment of all for an entrepreneur.
Luckily, Warren Buffett identified something you can commit to doing today to virtually guarantee it stops happening.
Subscribe to the show



(Click here for non-iTunes feed)
Here's What to Expect in This Episode
Why is getting a "yes" from a prospective client simply not enough?
Why did I feel no disappointment when only 27% of registered people showed up for my recent event?
What did Warren Buffett say about commitment that will change your perspective on the word "yes"?
What is the commitment you can make that will save you tons of disappointment in your business?
When is a "yes" from a prospective client REALLY a YES?
Exactly what should you do immediately after hearing the word "yes" from a prospective client?
What beliefs or doubts may be blocking you from taking the critical next step upon hearing "yes"?
Selected Links from the Episode
This episode is brought to you by Master of Enrollment. Get a free copy of my book – YES: Conversations that Sell and learn my #1 strategy for talking to potential clients so they practically enroll themselves into working with you. Get your copy here
If you like what you hear, here's how you can leave a 5-Star Review.