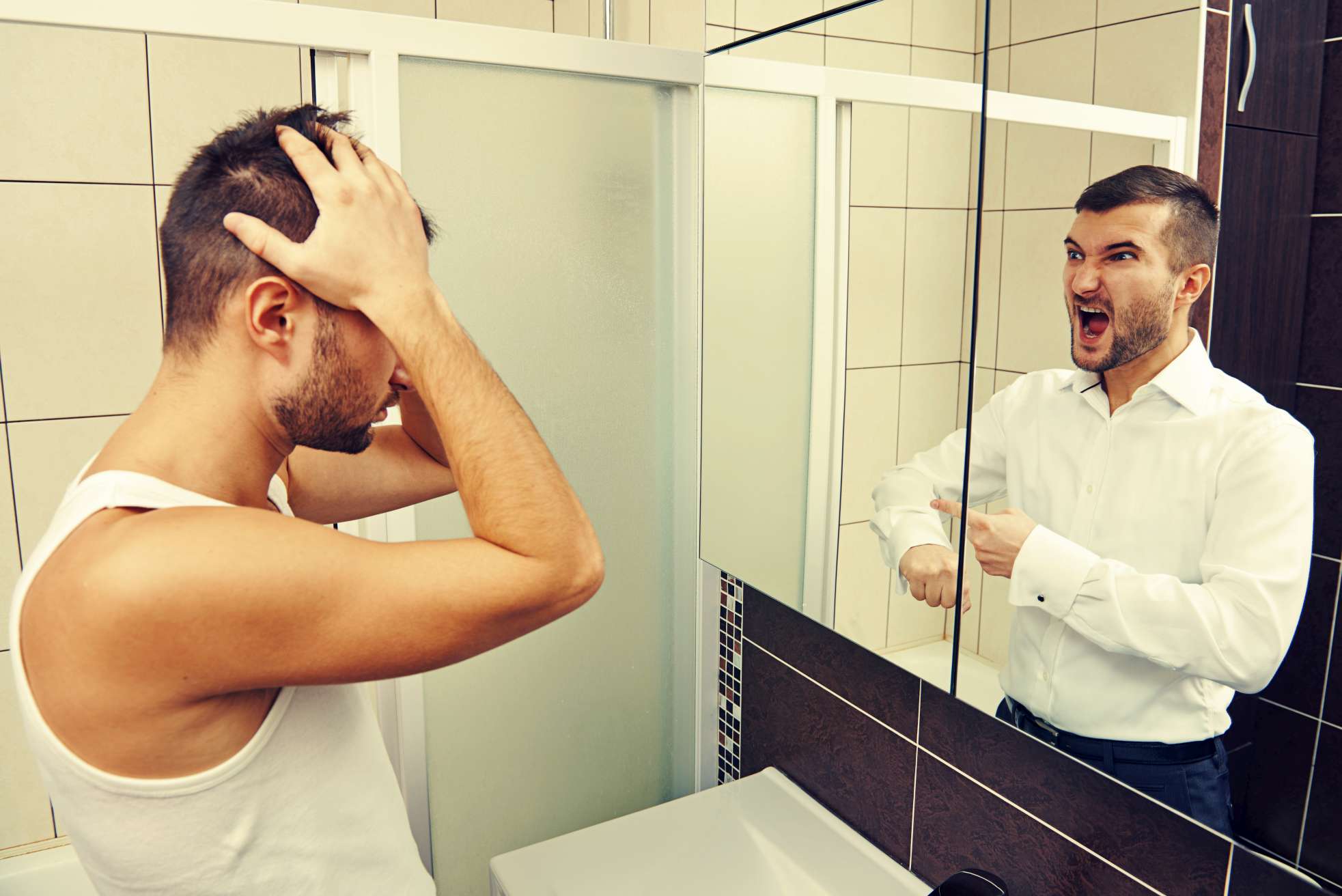 If you're a solopreneur and your boss isn't treating you right, this episode is your intervention. Better hours and more vacation ahead…
It's not easy to be both the world's best boss AND your company's #1 employee. But that's the magic trick all soloprenuers try to pull off.
And it can be royally unpleasant if your boss tracks every move you make, constantly reprimands you for all your bad habits, and instead of acknowledging all you're doing well, just keeps insisting you aren't doing enough.
You'd probably report any other boss who treated you that way to the HR department.
But when you're doing it to yourself, it's easy to just keep on taking that kind of treatment.
You already know that's a recipe for stress.
You might not realize that it's also the sure road to losing out on lots of business.
In this episode, you'll see why your inner boss needs to take a breather, and your ability to build a thriving business that makes the impact you are here to make may rest on your willingness to pamper and reward yourself a whole lot more.
Subscribe to the show



(Click here for non-iTunes feed)
Here's What to Expect in This Episode
Why treating yourself well is crucial to the health of your business
Would you do business with someone else who treated you the way you treat yourself?
Would you treat your clients the way you treat yourself?
The dangerous trap most entrepreneurs fall into of making self-care an afterthought
The person who most needs your love and compassion
How and why you should redefine "a good day"
If you like what you hear, here's how you can leave a 5-Star Review.