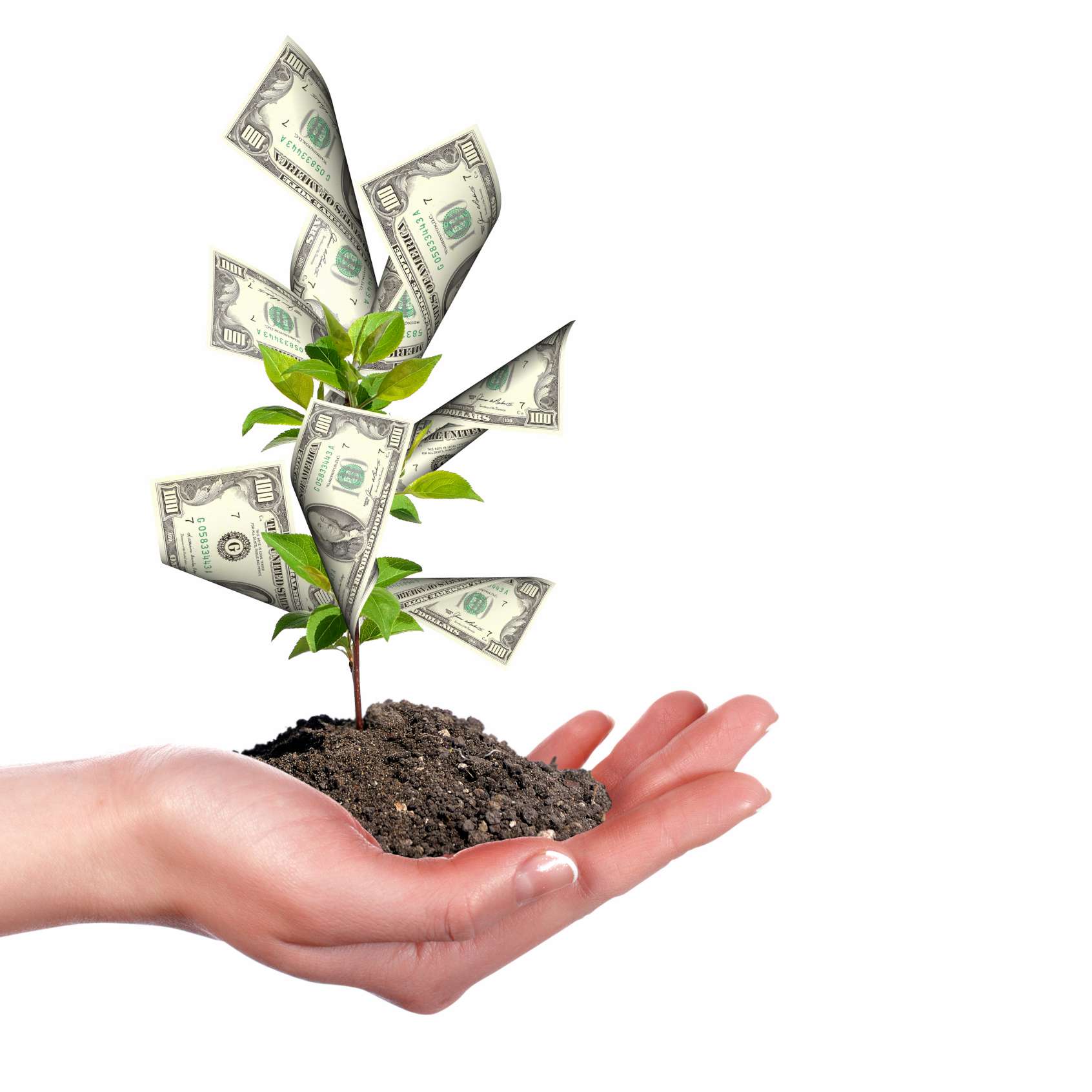 The majority of new entrepreneurs quit while they're still in the early stages of building their business. I bet they wouldn't quit if they truly understood what any skilled gardener knows about planting fruit trees.
Every fruit tree follows a natural trajectory to go from a vulnerable young plant to a majestic tree that reliably bears delicious fruit.
And it's virtually the same trajectory that your business needs to follow to start bearing all the fruits you're dreaming your business will provide for you.
In this episode, I'll explain why a garden holds the secret to growing your business in a way that allows you to relax and trust the process.
Yes…I actually said RELAX while growing your business!
Subscribe to the show



(Click here for non-iTunes feed)
Listen to the Podcast Here
Or click here to download the podcast in Mp3 (Right Click & "Save As")
Here's What to Expect in This Episode
What can planting a garden teach you about building a business?
How is the trajectory of a fruit tree the same as the trajectory of a business?
Why it's natural for new entrepreneurs to feel like giving up
What's the most important thing you need to do as an entrepreneur?
The one thing you can relax about and trust in your business right now
Selected Links from the Episode
If you like what you hear, here's how you can leave a 5-Star Review.