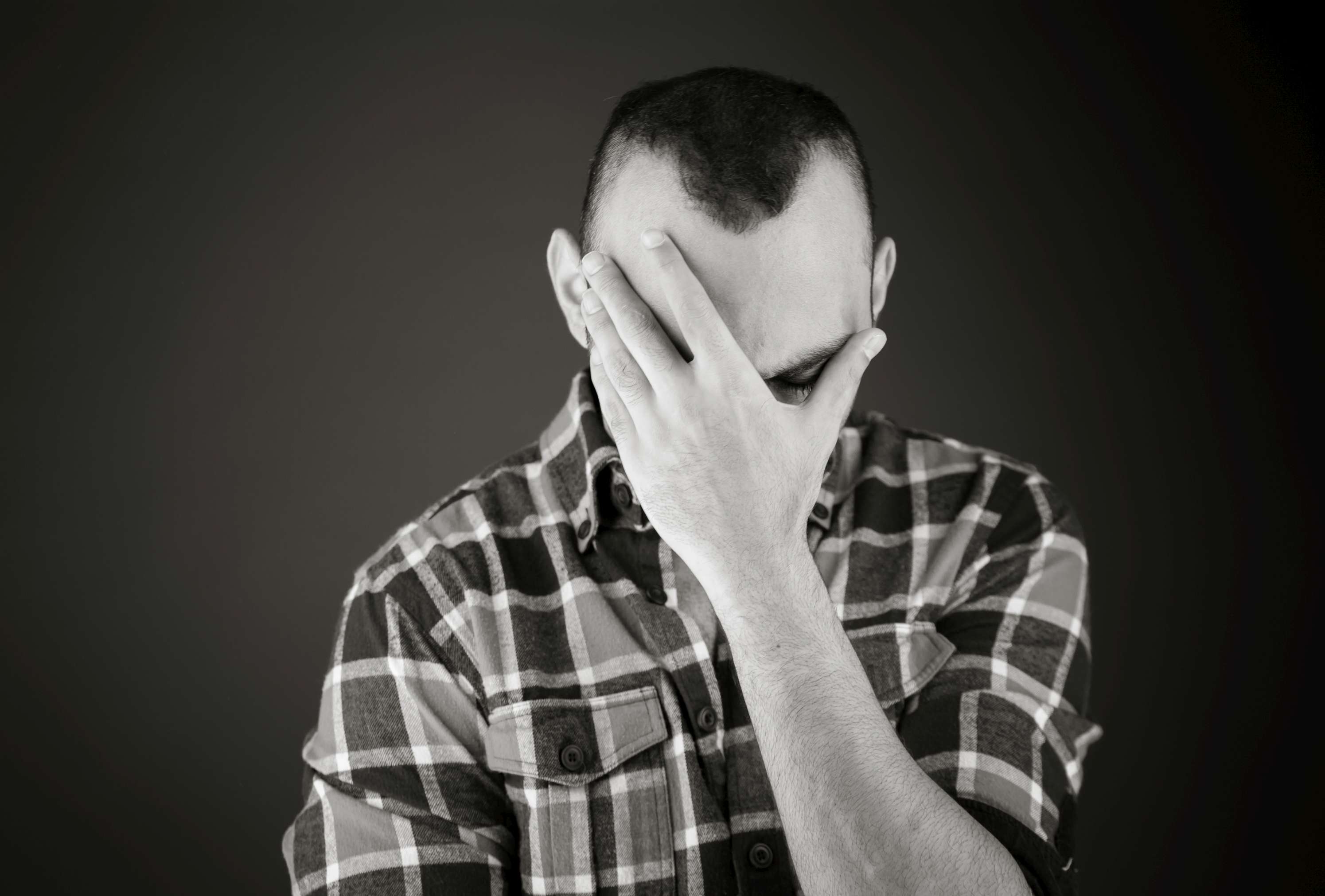 Once in a while, NOT keeping your word is actually critical to your success. Here's a confession…
I have a lot of commitments—to you, to my company, and to myself. And one of my commitments is to be as real and authentic as I can.
Too bad that means fessing up when I don't do something I've promised.
This episode is a mea culpa.
Recently, I broke my word, and I felt like a failure. But now I'm glad I did, and I want to tell you why…and how all this relates to you thriving as an entrepreneur.
(Click here for non-iTunes feed)
Here's What to Expect in This Episode
Why did I decide to publicly confess when I didn't fulfill on a promise?
Is it ever okay to break a commitment – even to yourself?
What you should do if you need to break an agreement?
What you can learn from your feelings after breaking a commitment?
The surprising thing that turned my feelings of failure around
How can you use a mistake to your advantage in business?
If you like what you hear, here's how you can leave a 5-Star Review.