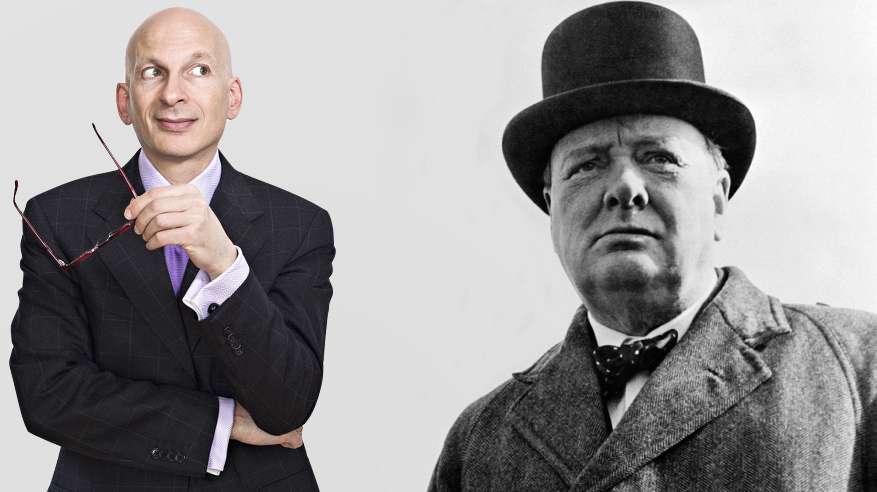 You can teach yourself to develop a mindset that makes you happier and more successful in the world. The good news is that it only takes 2 simple steps.
Your personal qualities and even your basic outlook on life are surprisingly easy to change.
Easy that is, once you know the essential 2-step formula for ensuring that your attitude is in harmony with who you really are and with whatever it is you want to create.
Today, you get that formula…courtesy of a little help from Winston Churchill and Seth Godin.
Find our show on your favorite app:

RSS Feed:
Here's What to Expect in This Episode
A super-important quote from Winston Churchill
What's the #1 predictor of success AND happiness?
Seth Godin's breakthrough thinking about attitude
How can you teach yourself to have any personal trait you want?
My simple 2-step process for attitude attunement
How to change your present reality in the next 21 days
Tips for how to practice attuning your attitude
Selected Links from the Episode
This episode is brought to you by Master of Enrollment. Get a free copy of my book – YES: Conversations that Sell and learn my #1 strategy for talking to potential clients so they practically enroll themselves into working with you. Get your copy here
If you like what you hear, here's how you can leave a 5-Star Review.