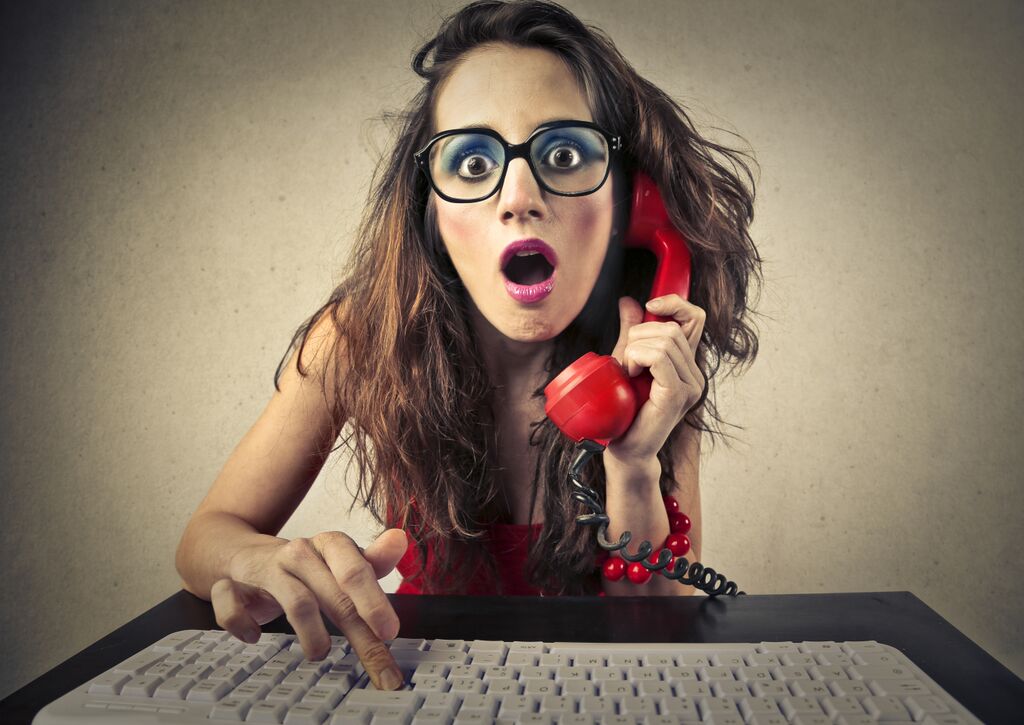 There is a disease sweeping the nation. I've seen it so many times that I had to give it a name. I'm calling it Newmania. Do you have this disease?
If you need to have the latest, greatest, most awesome-shiny-new-everything, you probably suffer from Newmania.
Is it possible that it is the thing preventing you from creating success in your business?
In today's live episode, I give you the three-part antidote that you'll need to create a thriving, successful business that's designed to give back to the people you serve.
This antidote goes in direct opposition to today's popular conventional wisdom.
Now to learn what this contrarian business advice is, you'll just have to listen to this episode.
You'll also get a bonus question round with members of my live audience.
(Click here for non-iTunes feed)
Listen to the Podcast Here
Or click here to download the podcast in Mp3 (Right Click & "Save As")
Here's What to Expect in This Episode
Can you be innovative and honor traditions at the same time?
What's the best way to exceed client expectations to make your clients appreciate you that much more?
What's Newmania and how is it hurting your business today?
Is Newmania paralyzing your business growth?
What does our desire to feel special do for our business prospects?
What can the guy who brought Kettlebells to the US teach us about business?
How can simple small actions take us faster to business success?
Selected Links from the Episode
If you like what you hear, here's how you can leave a 5-Star Review.