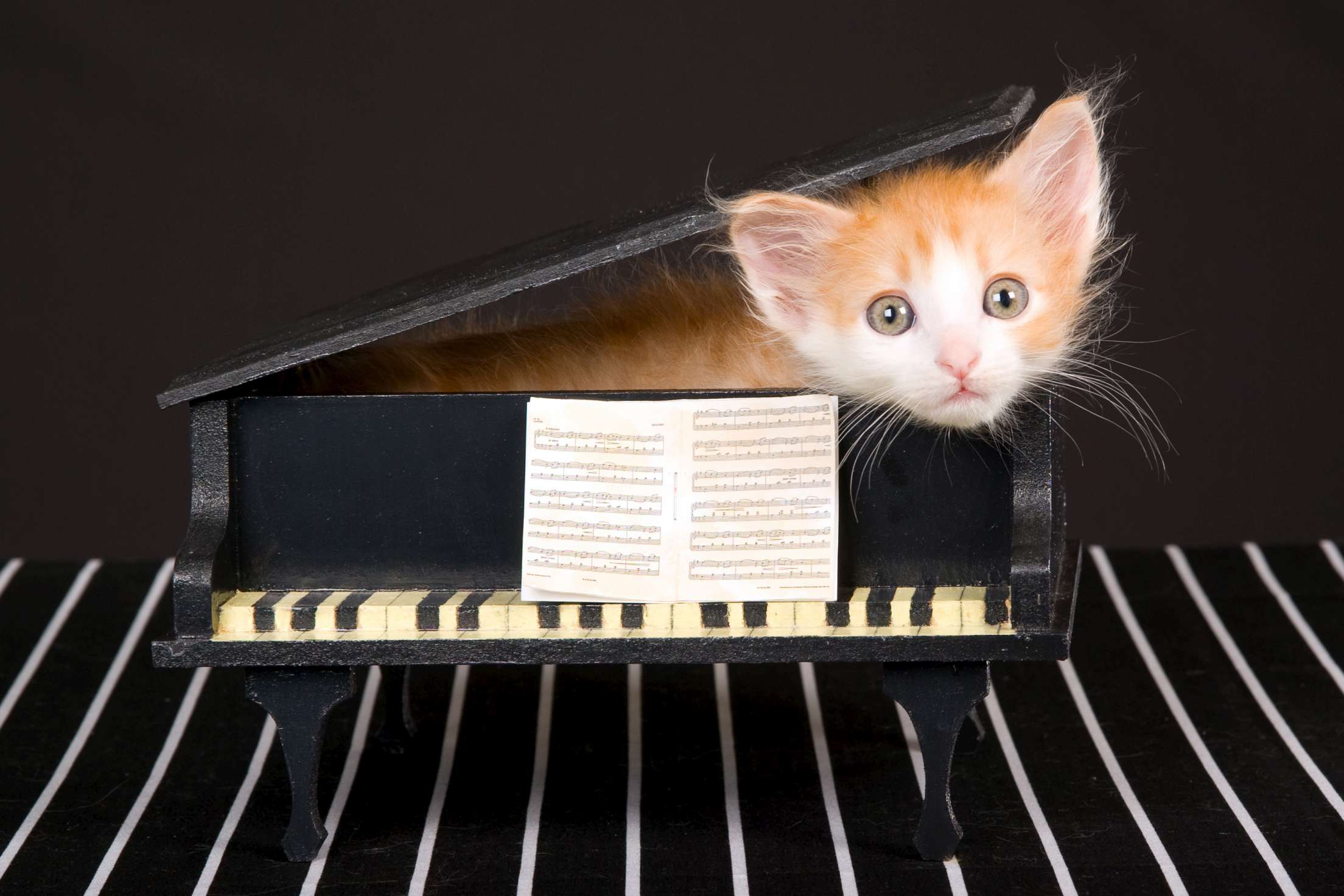 Your prospective clients have over a billion websites to look at, a game of Angry Birds in the palm of their hand, and hundreds of adorable cat videos to watch on YouTube. So how do YOU get their attention?
Thanks to the web and social media every entrepreneur has a platform for getting their message out to the world.
But the downside is that the playing field is so crowded, it's harder than ever to actually get attention.
Attention is the new currency.
And here's the big secret to getting it…
No matter what business you're in, you have to be as captivating to your target audience as that YouTube sensation, the piano-playing cat.
In today's episode you'll discover how to grab the attention you deserve by thinking way outside the box… and letting your inner cat out of the bag.
Subscribe to the show



(Click here for non-iTunes feed)
Listen to the Podcast Here
Or click here to download the podcast in Mp3 (Right Click & "Save As")
Here's What to Expect in This Episode
Drawing inspiration from the movie Dumb & Dumber
How the Internet is an equalizer—and why that's both good and bad
Why just having access to people you want to reach isn't enough for an entrepreneur
Who are you really competing with?
How to make yourself noteworthy
Why leaving a lasting memory is vital for business
Who can you connect with that would help your business?
The two simple things that will get you and your business attention
Selected Links from the Episode
If you like what you hear, here's how you can leave a 5-Star Review.