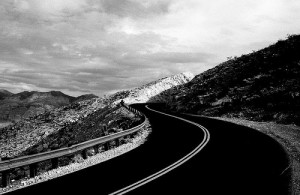 Everything takes longer than we think.  And success is no
different.
We are not living in a movie or a reality show.  A lifetime
of experience, achievement and success doesn't take just 2
hours to accomplish.
Success requires sticktoitiveness and dedication.  It
requires mastery.  And mastery always takes time.  And often
it takes longer than we have been falsely conditioned to
believe.
Success lives on the others side of "I want to quit" and
just around the corner from"Will this ever happen to me?"
Are you willing to be patient enough?
And are you willing to give it your all before you see
evidence that you will succeed?
Let me know here.
Warmly,
Bill