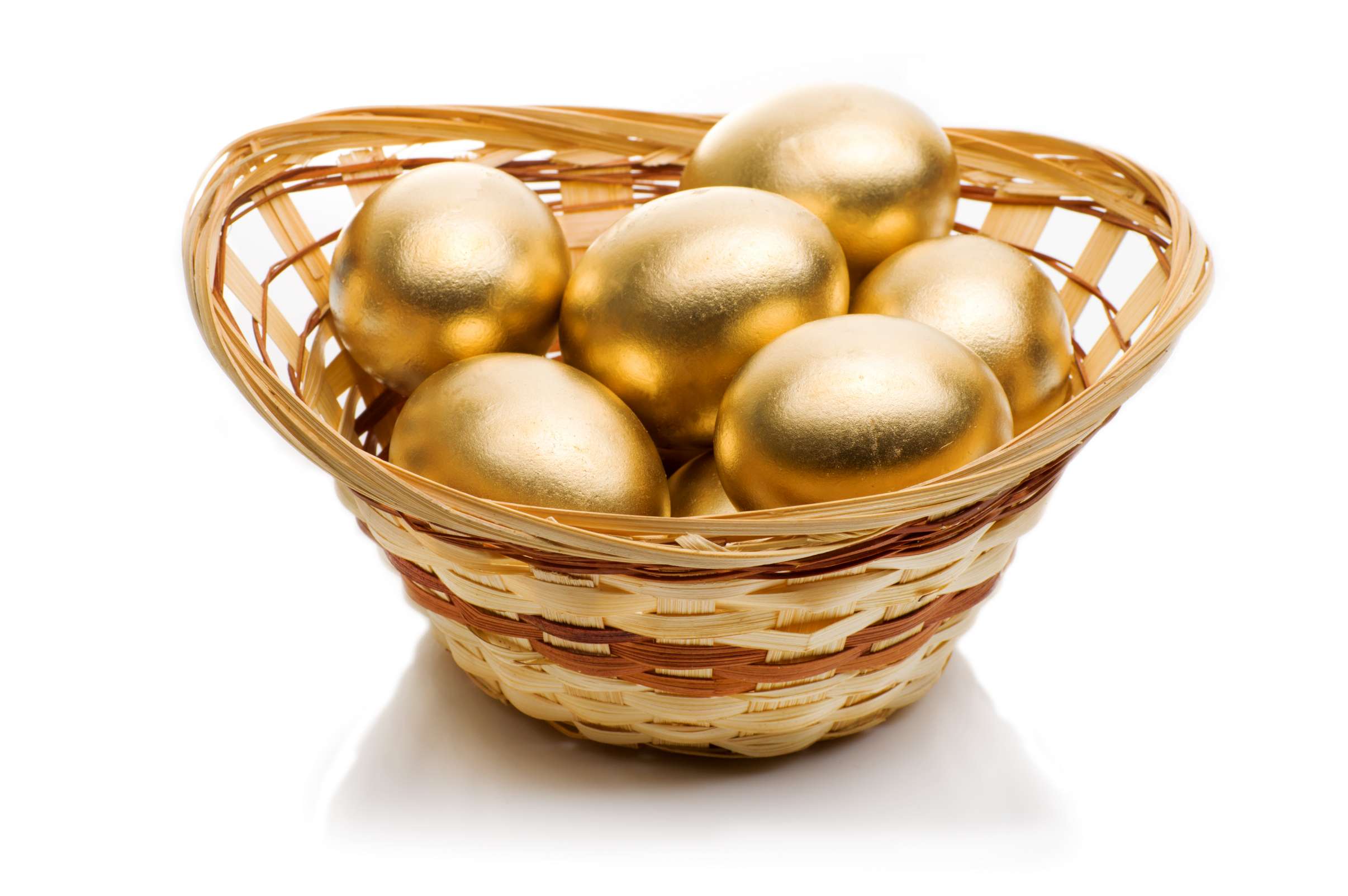 You've always heard, "don't put all your eggs in one basket." But guess what? That approach could be stifling your business and making your life way harder than it should be. In today's episode, you'll find out why the real secret to success is going "all in!"

It's human nature to always want a plan B or an escape hatch. That approach used to drive me to pursue way too many interests.
It took me a while, but I finally caught on that busyness isn't a winning strategy for business (or life for that matter).
So I stopped listening to the age-old advice, and miraculous things happened. I went from being broke and frustrated to thriving and loving it.
You can too, but you just might need to listen to this episode of the Big Shift.
(Click here for non-iTunes feed)
Here's What to Expect in This Episode
Axing an age-old adage that's bad for business
Things you might need to give up to be successful
Insights into a business model that won't work, and why
How to easily get your business back on track after a common problem
Why consolidation will free your mind, and success will follow
How to you decide what to keep and what to give up in business
Three steps to keep in mind for business consolidation
Combating your sense of overwhelm when you're broke
If you like what you hear, here's how you can leave a 5-Star Review.