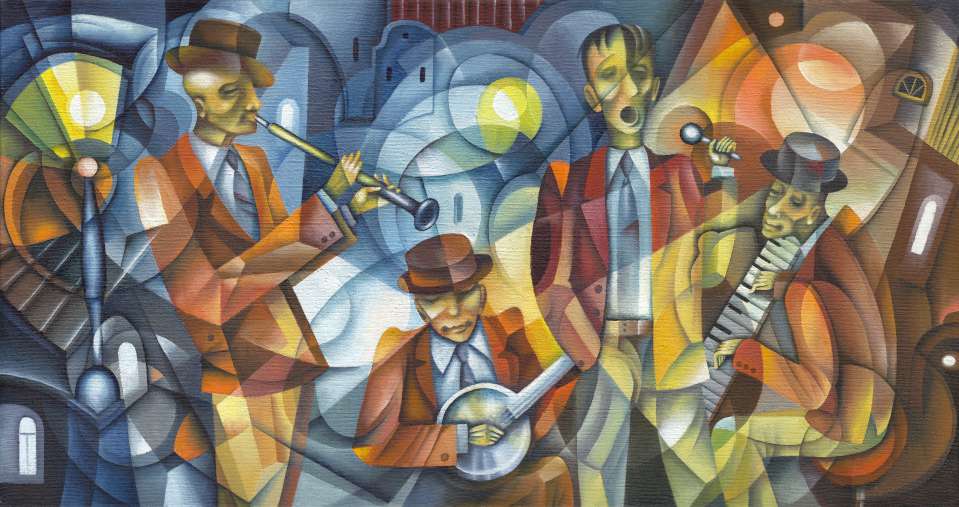 Great jazz musicians do something magical to create music that's both surprising and amazing. When you apply their magic formula as an entrepreneur, you'll get equally incredible results in your business.
Picture this…
A group of improvisational jazz artists starts playing.
They each do their own thing, and no one knows what's going to happen next.
Yet they are able to work together perfectly, and the audience is transfixed and transformed.
How'd they do it?
Turns out, it's all about 5 simple steps.
And as an entrepreneur, these same steps can lead you to achieve anything and everything you want.
Subscribe to the show



(Click here for non-iTunes feed)
Listen to the Podcast Here
Or click here to download the podcast in Mp3 (Right Click & "Save As")
Here's What to Expect in This Episode
How did a jazz concert lead me to a deeper understanding of business?
Why does freedom to improvise in business rest on you having a plan and a structure?
My 5-step blueprint for success
What's the easiest way to learn and embody a formula for success?
The two trajectories entrepreneurs typically take (and their very different results)
Why do I break my own rules?
Selected Links from the Episode
This episode is brought to you by Master of Enrollment. Get a free copy of my book – YES: Conversations that Sell and learn my #1 strategy for talking to potential clients so they practically enroll themselves into working with you. Get your copy here
If you like what you hear, here's how you can leave a 5-Star Review.