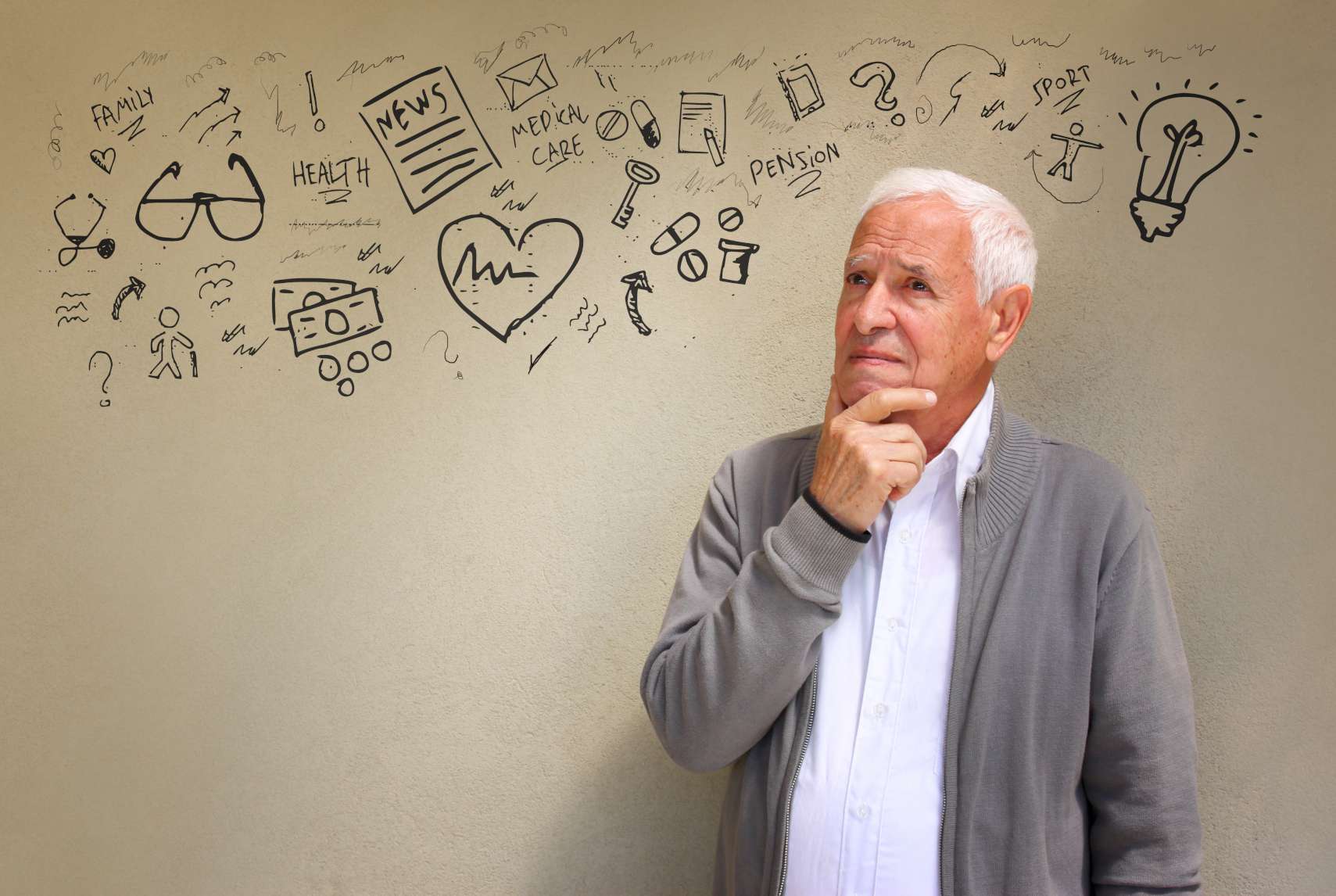 Do you dream of retiring with loads of money in the bank so you can kick back and have the best time of your life? If you do, I want you to know there's something that would make you much, much happier.
On the surface, the dream of a well-funded retirement, with years of good health to do whatever you want, sounds great.
But to the happiest, most fulfilled people, that idea makes no sense at all.
In fact, "retirement" isn't even in their vocabulary.
In this video, I will share this secret of the most fulfilled people in the world.
Subscribe to the show



(Click here for non-iTunes feed)
Here's What to Expect in This Episode
Find out about one of my favorite places in the world
What I did to create more meaning for me in my life
The importance of knowing—and doing—what you're called to do
How Ray Charles illuminated the way truly happy people view retirement
What's a better (and happier) concept than work/life balance?
Selected Links from the Episode
If you like what you hear, here's how you can leave a 5-Star Review.