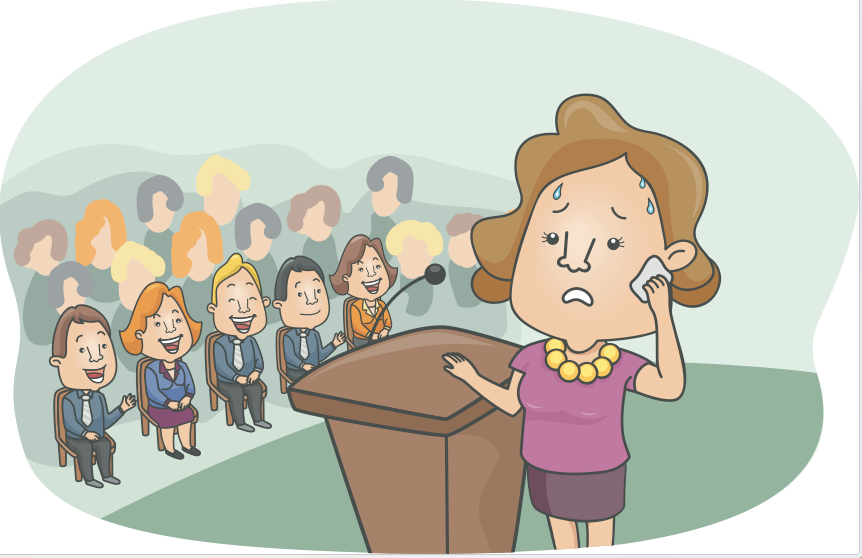 Most people think success comes from discovering what you're naturally good at and then sharing your gifts with the world. And that's exactly why most people are not nearly as successful as they could be!
What if I told you that the whole idea of natural talent is a myth?
The truth is, trying to "find your gifts" is usually a road to nowhere.
Achieving great success requires NO natural talent.
Today, I'll tell you what success DOES require.
And I'll share a simple mindset shift that will open your path to wild success in business, and in life.
Subscribe to the show



(Click here for non-iTunes feed)
Here's What to Expect in This Episode
Why natural talent really doesn't matter
How do people get good at things?
What do virtually all highly successful people have in common?
The key to developing any skill you want to have
Why you shouldn't give up, even if you don't think you're good enough
Selected Links from the Episode
If you like what you hear, here's how you can leave a 5-Star Review.