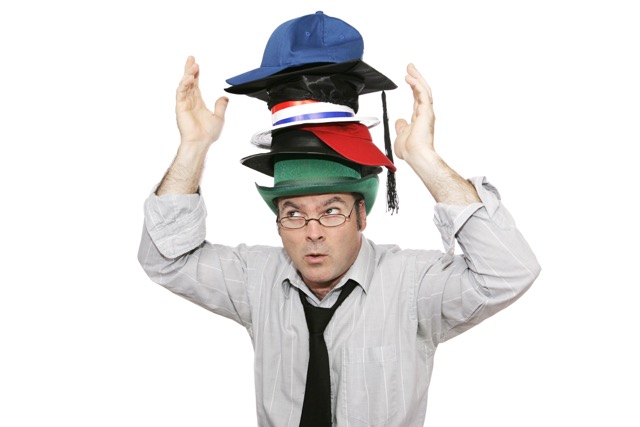 You may not actually be in the business you think you're in.  How do you find out?
Being confused about what business you are really in is a common business mistake.  And most entrepreneurs really are confused about it.  Dispersing the fog around it can mean the difference between closing shop and having a thriving business for decades.
You'll understand this perfectly once you hear why Starbucks isn't in the business of making coffee.
And you'll see how important this is as I help an audience member discover her true business so she can take her consulting practice to the next level.
(Click here for non-iTunes feed)
Listen to the Podcast Here
Or click here to download the podcast in Mp3 (Right Click
Here's What to Expect in This Episode
How do you talk about what you do with potential clients?
What mindset is crucial to your business success?
What makes some businesses last for decades?
What helps your clients fall in love with you?
What should coaches or consultants really call themselves?
The truth about who you serve and how you serve them.
The crucial difference between marketing and getting referrals
Selected Links from the Episode
If you like what you hear, here's how you can leave a 5-Star Review.