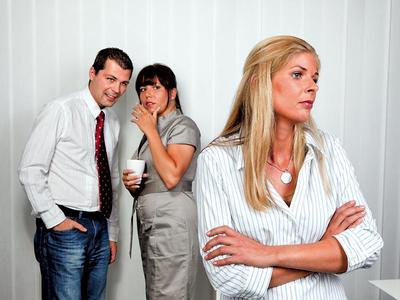 When you're in the process of getting your business off the ground, you will most likely run into doubters along the way.  It's only natural, after all, you are doing something that only a tiny percentage of the population ever attempts.
The doubter will be afraid for you.
The doubter will tell you to play it safe.
The doubter will tell you to get a job
The doubter will often persuade you to give up on the dream of a successful business.
The doubter is not here to help you.
But worst of all, that doubter is often YOU.  Yes, the voice of the doubter is often loud and clear inside you.  And it's OK, because you know what to do:
Your job is to not listen to the doubter.
Your job is to feed the dreamer and not the doubter.
Your job is to push your doubter packing.
If you are to create the business of your dreams… you've gotta tell you doubter to "you know what."
What will you tell you doubter?  Share below.
Warmly,
Bill
P.S.  If you missed my last blog post Awaken Your Inner CEO, check it out here.