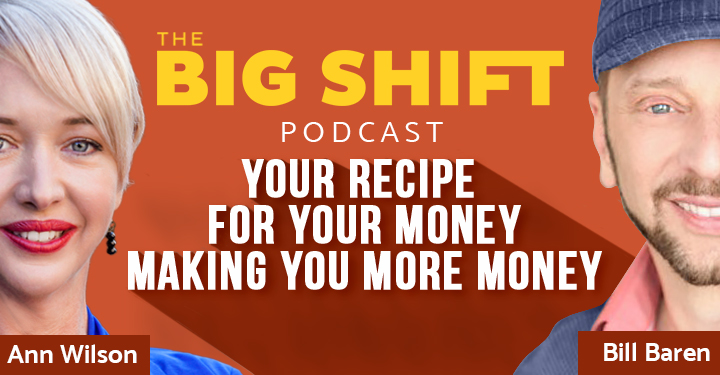 There are common ingredients to creating financial freedom.  So what are the personalized ingredients to your wealth-building strategy?
And while building wealth has gotten harder for most people in recent years, the habits that can make you financially-free haven't changed.
"Wealth Chef" Ann Wilson stops by today to teach you why building wealth is really about self-love and acceptance, and the three asset classes you need to invest in to create your own financial feast!
Listen to the Podcast Here
Or click here to download the podcast in Mp3 (Right Click & "Save As")
Find our show on your favorite app:

RSS Feed:
Selected Links from the Episode
The Wealth Chef
The Recipe For Building Wealth Hasn't Changed
Vanguard Index Funds
Stoic Philosophy
This episode is brought to you by Master of Enrollment. Get a free copy of my book – YES: Conversations that Sell and learn my #1 strategy for talking to potential clients so they practically enroll themselves into working with you. Get your copy here

If you like what you hear, here's how you can leave a 5-Star Review.