I am still riding high from my Big Shift Experience live event.  It was a truly remarkable experience for me, for my team and for everyone there.  There was so much there to experience, to learn and to soak in.
So before I forget everything I learned from being able to gather 450 glowing entrepreneurial change-makers all in one room, I am going to share with you 5 of my deepest learning from the biggest and arguably the best thing I have ever done.
1. There is no such thing as an overnight sensation: Small, Medium, Large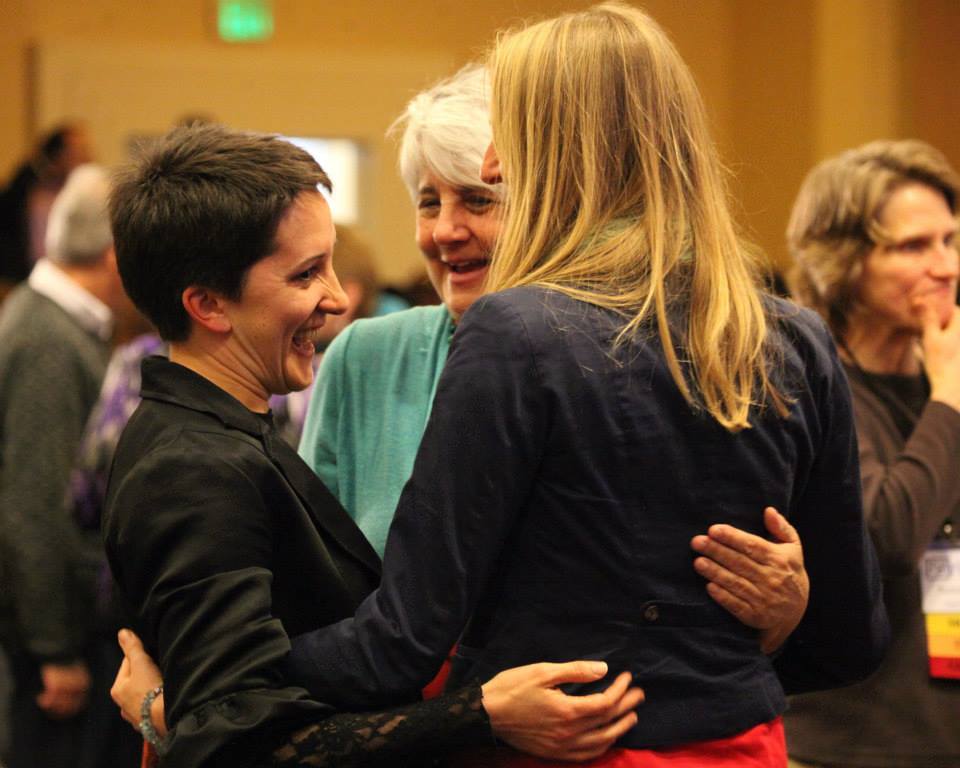 The first live and in-person workshop I ever held had a whopping total of 3 people in my living room.  It then took me 3 years before I was able to gather 60 people for my first Big Shift Experience.  Now 4 years later, I had 450 people in the room.  There is no such thing as an overnight sensation.  I first had small numbers for my live event.   Then I graduated to medium numbers.   And only now do I have enough knowledge, enough experience and enough reach to be able to produce big numbers.
2. The Most Impactful Thing to Say is the Hardest To Say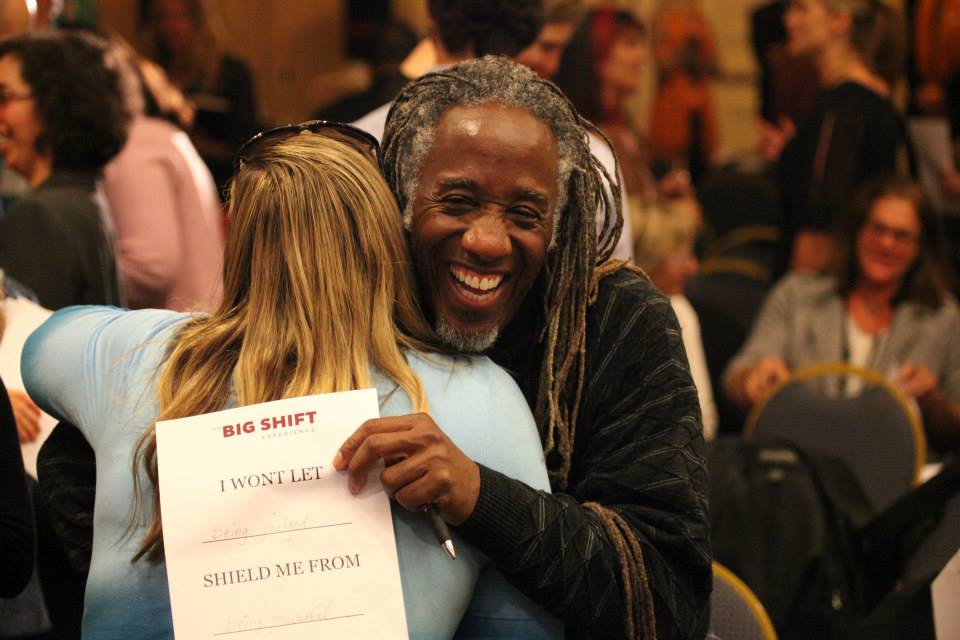 Over the years I have gotten comfortable being vulnerable and authentic.  This year at the Big Shift Experience, I wanted to go deeper and talk about things that were still raw for me and were not easy to share.  Not only did those shares produce Big Shifts for me, but being raw and emotional opened people up to create their own Big Shifts beyond what I could have possibly expected.  I realized that depth is infinite.  I can ALWAYS go deeper in my understanding of my craft.  I can ALWAYS go deeper in my vulnerability.   I can ALWAYS go deeper in the full embodiment of who I really am.  And that's what becomes the catalyst for others to do the same.
3. What Was Once Protection is Now Prevention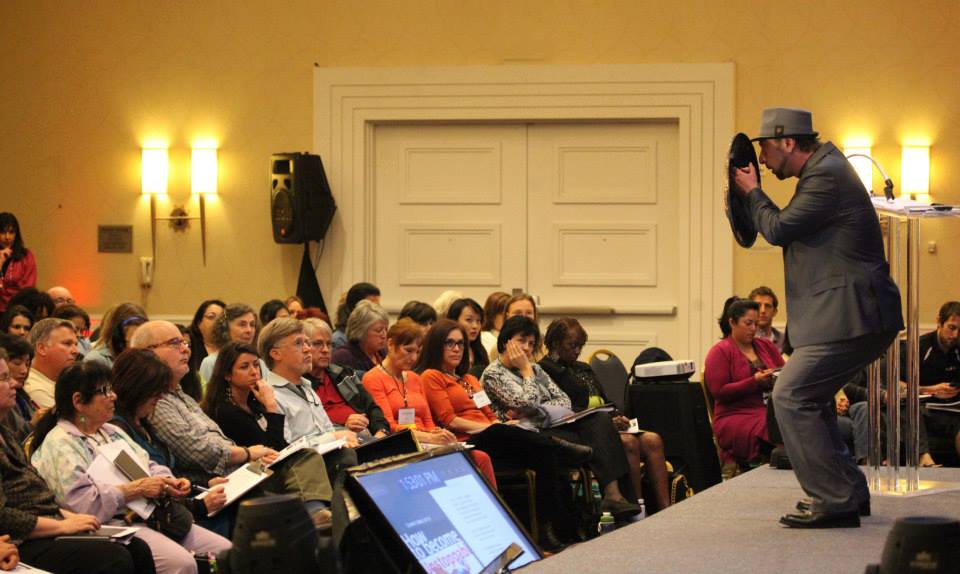 In order for most of us to make it through our childhood and teenage years we needed to put up shields in order to protect ourselves from the pain and suffering of being criticized, of being rejected or of being bullied in small and large ways.  That's what childhood is all about.  Adulthood is about being able to fully understand that those shields we once needed for protection are now preventing us from the success we want, from the full expression we crave, and from shining our light as brightly as we can.  In adulthood, our only path is to drop our shields – they are now only preventing us from having what we truly want. 
4.  It Takes a Village to Get 450 People into One Room for 3 Days
It took 4 months for my entire team, a slew of supportive partners, and a lot of creative marketing to be able to get that many people to participate in the Big Shift Experience.  It took a big goal, lots of effort and consistency EVERY DAY to make this a reality.  It is precisely that consistency of taking steps every day towards a big vision that's the hardest thing to pull off.  And it is how we do on the days when we feel off, that creates success – not the days when everything feels right.   Nothing worth having is ever easy.  Difficulty, pain and resistance are a natural part of life – suffering isn't.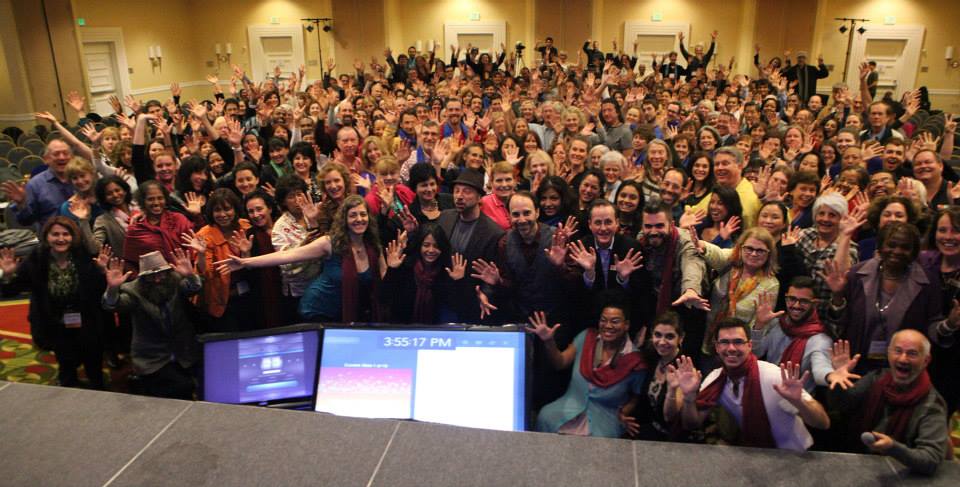 5. Best Way to Deal with Pressure it to BE FULLY PRESENT IN THE MOMENT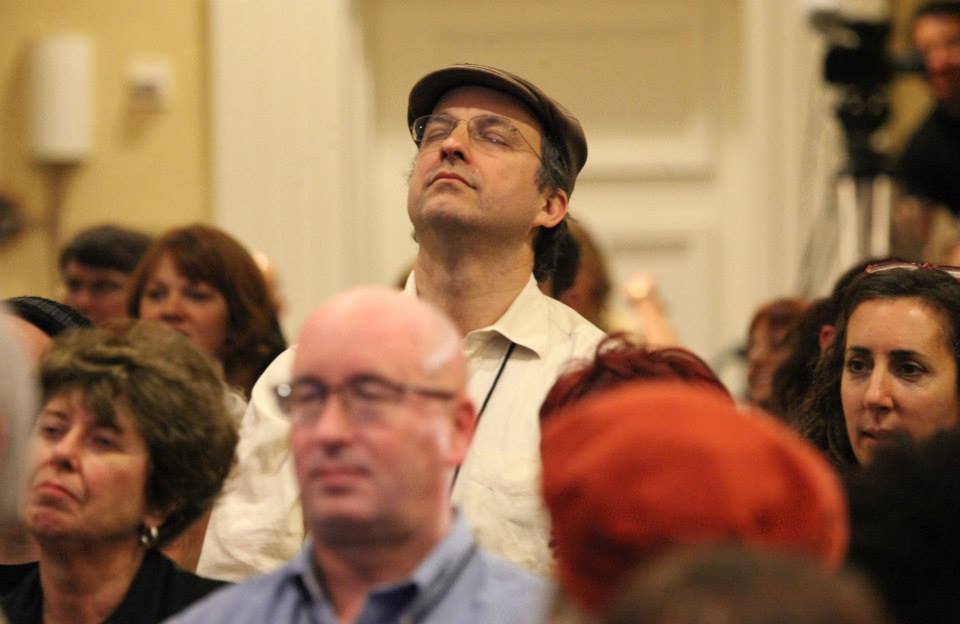 It is a lot of pressure to hold the space for 450 people for 3 days.  It's not easy to deliver content, to facilitate Big Shifts, and to deal with everything surrounding the experience of that many people.  I know what it's like to deal and perform under pressure.  This Big Shift Experience was different.  This time, at a time when the pressure would seemingly be at its highest – I felt one.  It felt like for the first time in my life I fully surrendered to what was meant to happen.  It took me letting go of results, having faith that I have prepared enough, and that my support team was awesome enough to create an amazing experience.   A couple of times during the event, I had thoughts like "What if this or that happens?"  or "Oh my god, my whole business is riding on me creating an amazing experience!!!"  But this time, I let those thoughts simply pass through me without holding onto the drama of it.  And miraculously it worked.  I was able to be fully present and be in a state of loving acceptance most of the event.  And I am more proud of this that anything I have ever done.  EVER!
So these are my favorite reflections from the Big Shift Experience 2014.  I wasn't sure I wanted to share all of these learnings with you because I wasn't sure they would translate on paper.  My team urged me to do it anyway.  So I hope the true meaning of these musings comes through.
So now I want to ask something of you.
Please let me know below in the comments which of these learning resonated with you most and why.

It would really mean a lot to me.
Warmly,
Bill
PS – Below are a few more highlights from the event!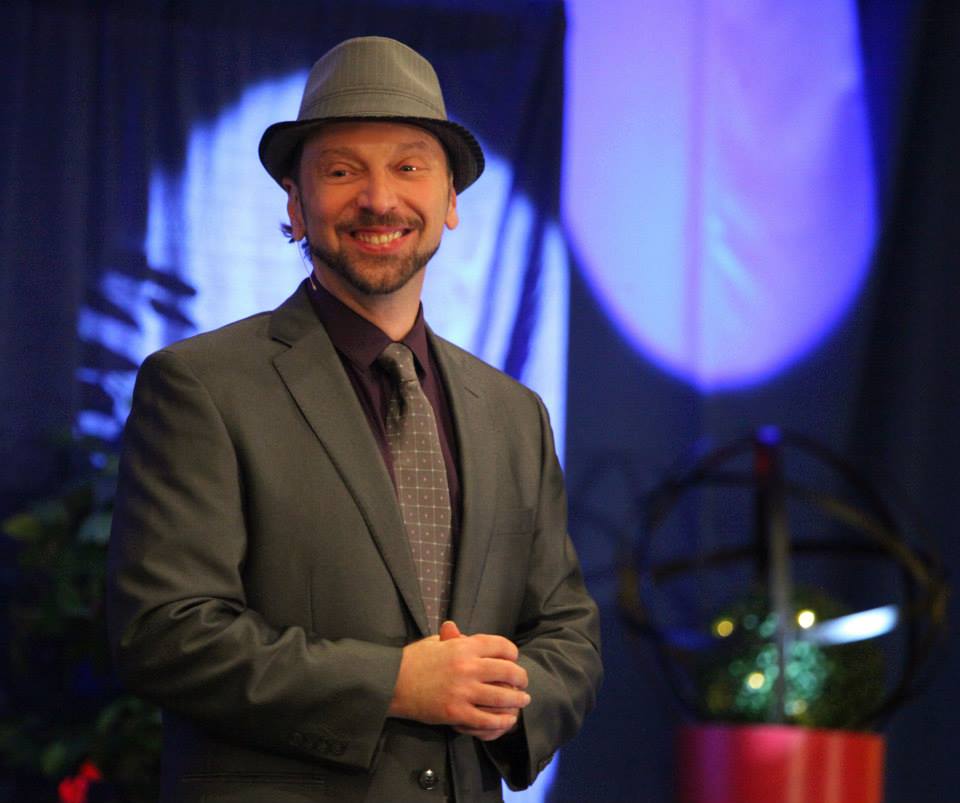 If this had a caption, what would you say I was thinking?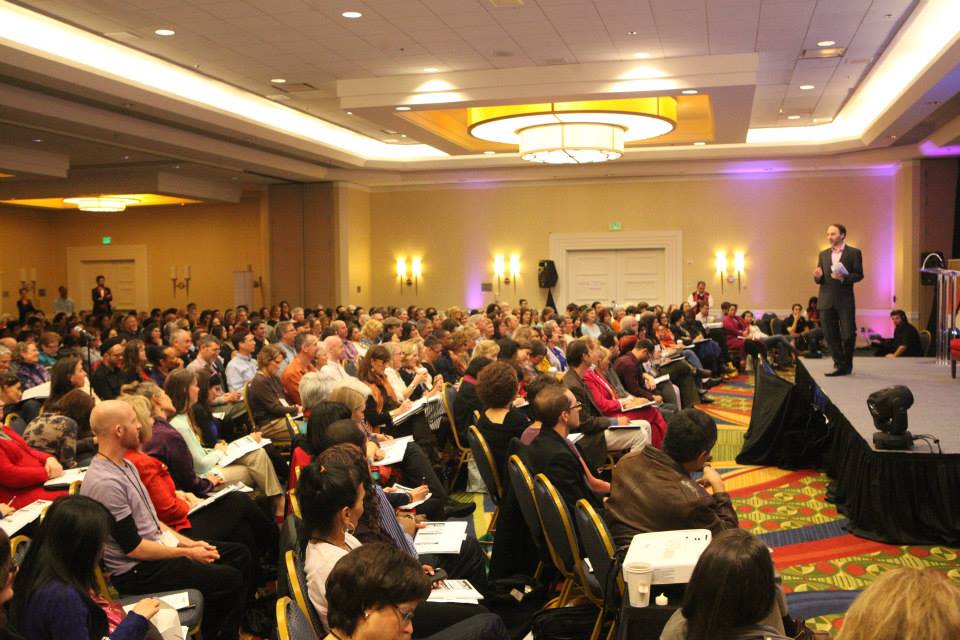 Patrick teaching from the stage.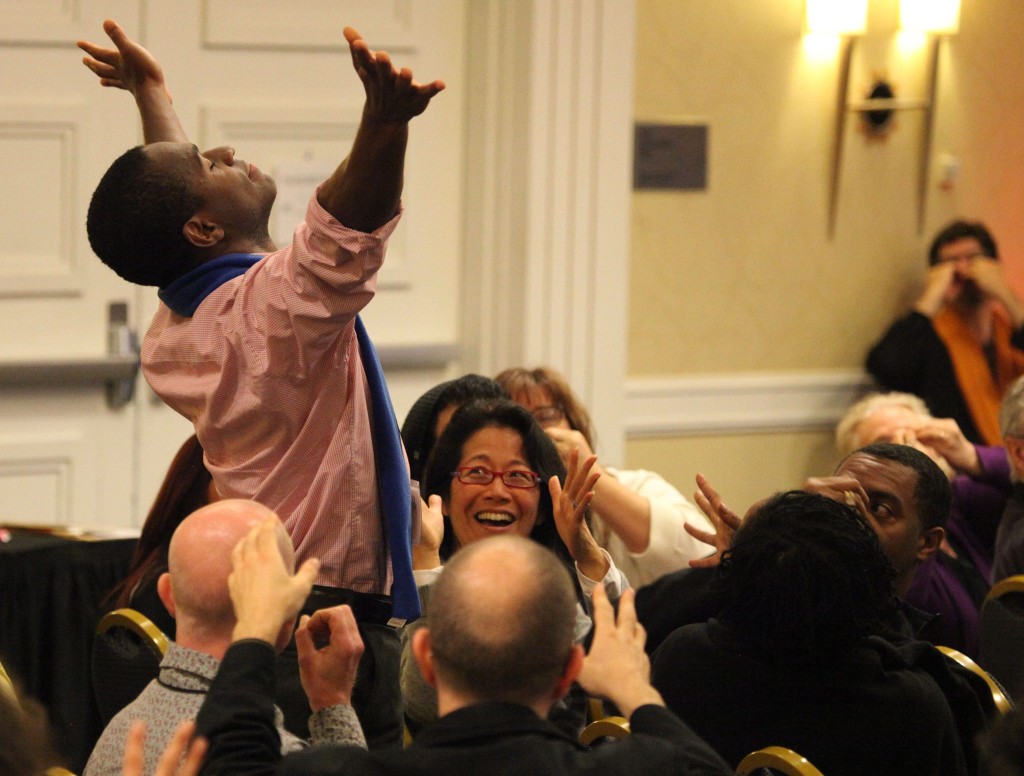 A participant experiencing his Big Shift!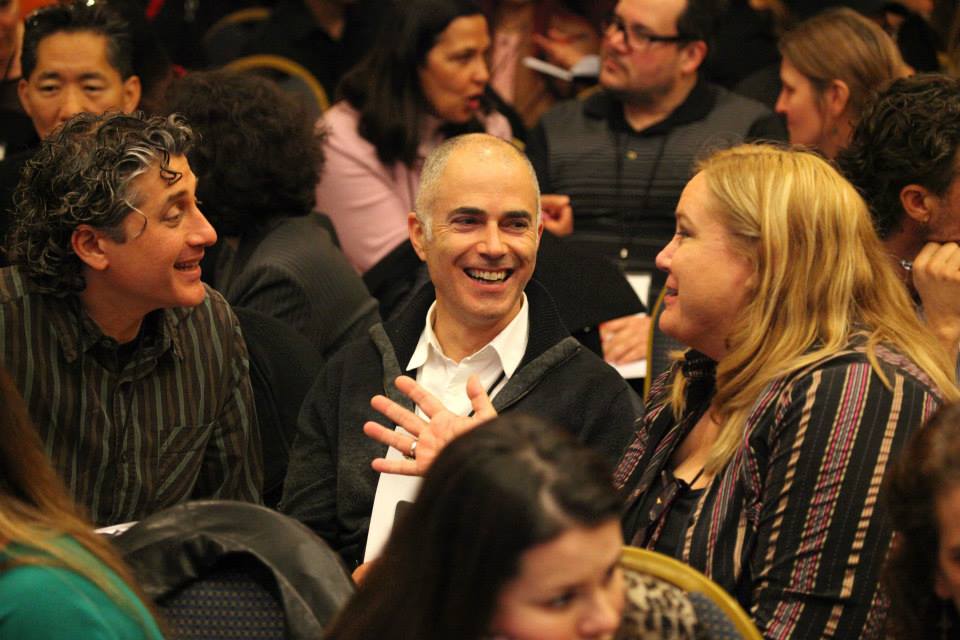 Participant shares

Big Shifters!