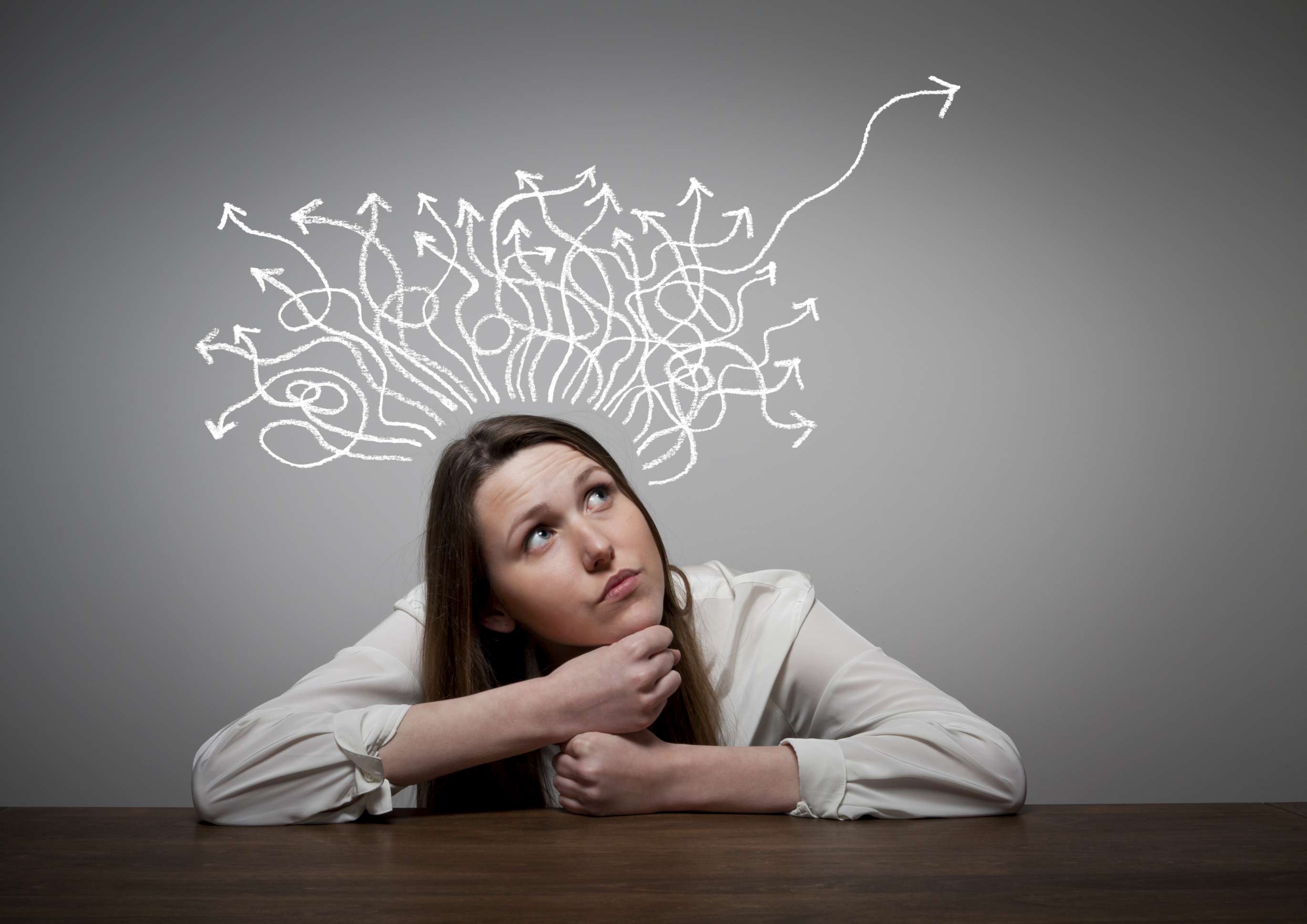 Do you ever agonize over what to do, second guess what you want, or take on so much that you're not fully present for any of it? These are all symptoms of having too many choices, and I'm going to share a simple solution.
We think choice equals freedom. But these days we have so many choices to make about everything, that choice has become a prison. Too many choices can zap your energy, waste your time, and impede your business growth.
In today's episode, you'll discover how making fewer decisions—and making the ones you need to make quickly — can greatly enhance your success.
(Click here for non-iTunes feed)
Listen to the Podcast Here
Or click here to download the podcast in Mp3 (Right Click & "Save As")
Here's What to Expect in This Episode
Three simple strategies for making fast, effective decisions
How limiting decisions improves your business bandwidth
Two steps for meeting almost any goal
What research says about having choices
How to have variety in life but still limit your choices
What to change in your business to make decisions easier
Why "failures" are really just learning opportunities
How banishing second guessing increases happiness
Selected Links from the Episode
If you like what you hear, here's how you can leave a 5-Star Review.