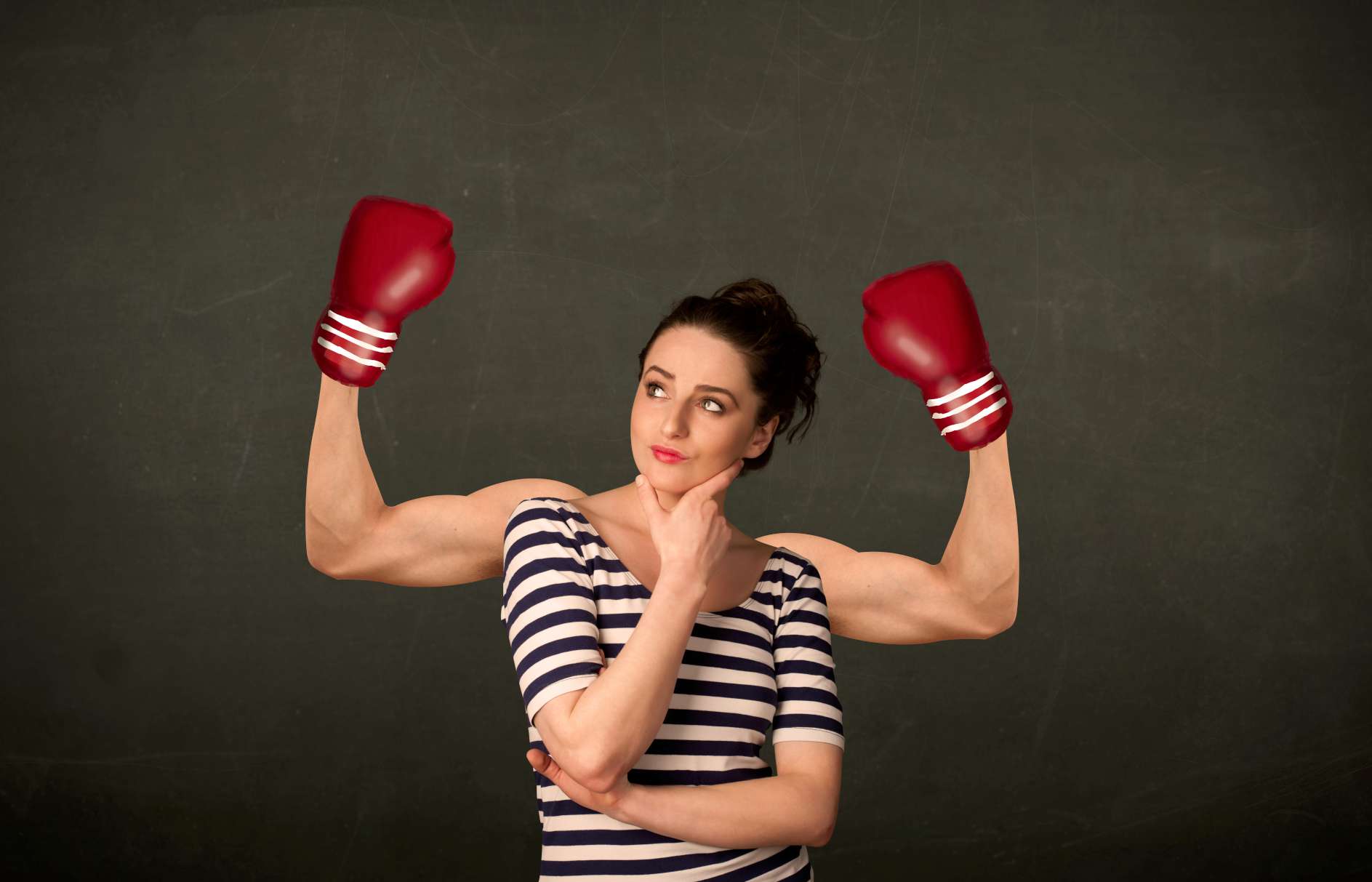 You have a muscle that has an amazing job: to ensure you create exactly what you want in life. The catch is, you either use it or lose it. Are you using yours?
The "hustle muscle" naturally springs into action whenever you're 100% determined to do something.
And if you know how to strengthen your hustle muscle and harness its power, you'll become an unstoppable entrepreneur.
You'll be one of those "lucky" people who just seem to step through all of life's challenges unfazed.
In this episode I'll give you my plan to pump your hustle muscle up!
Find our show on your favorite app:

RSS Feed:
Here's What to Expect in This Episode
What is the hustle muscle?
How did being an immigrant give me a hustle muscle advantage?
The story of my mother and her hustle muscle workouts
How do you develop your hustle muscle?
My 3-step hustle muscle strengthening workout
Why is "work smarter, not harder" a flawed approach?
The often overlooked truth about how our world works and who really wins
Selected Links from the Episode
This episode is brought to you by Master of Enrollment. Get a free copy of my book – YES: Conversations that Sell and learn my #1 strategy for talking to potential clients so they practically enroll themselves into working with you. Get your copy here
If you like what you hear, here's how you can leave a 5-Star Review.