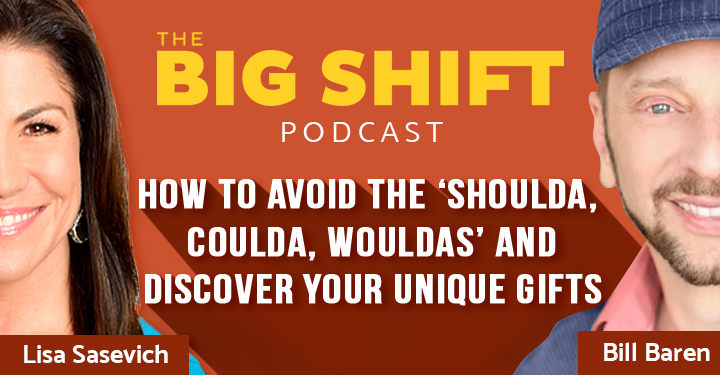 We all have unique gifts that we can offer to the world. But for some of us, discovering those gifts can be challenging.
Sometimes, the very talents that can make the most impact in the world go undiscovered & untapped.
And what's really frustrating is that these undiscovered, untapped gifts are often not buried away – they are talents that come naturally to you, you do on a regular basis, and you give away for free!
I sat down recently with Lisa Sasevich, Queen of Sales Conversion and author of the new book: Meant For More to discuss the challenge of finding your unique gifts and turning those gifts into an irresistible offer so you can earn what you're worth and make the difference you're here to make.
Lisa shares her easy-to-follow formula that helps you find your unique value, make more money, have more impact, and get more out of life.
Plus, she has a special offer you won't want to miss. If you're longing more impact, more success, more fulfillment, more abundance, more freedom, more joy … I encourage you to listen now.
Listen to the Podcast Here
Or click here to download the podcast in Mp3 (Right Click & "Save As")
Find our show on your favorite app:

RSS Feed:
Selected Links from the Episode
If you like what you hear, here's how you can leave a 5-Star Review.