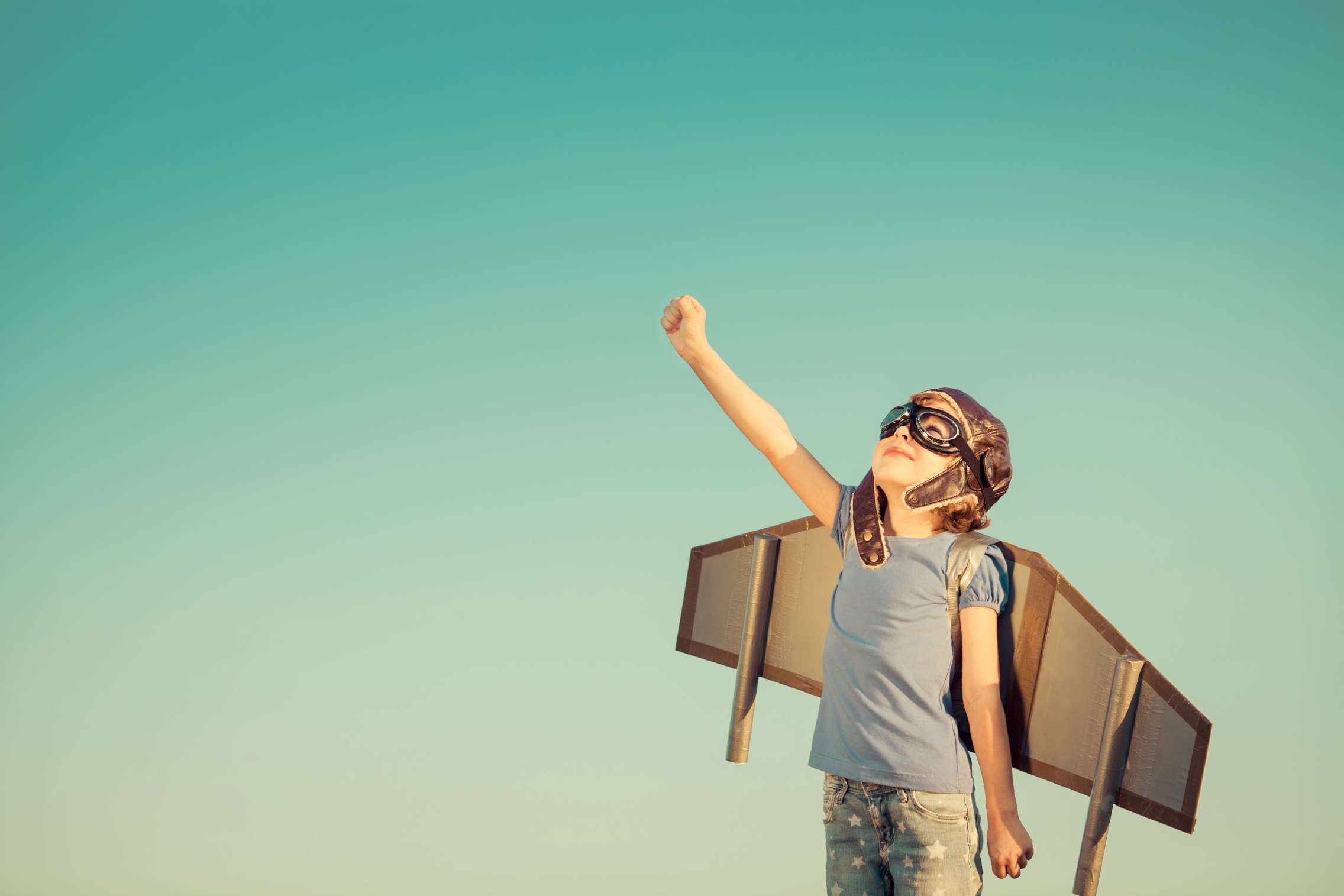 Are you ready for a new way of doing business that totally transcends marketing?
You CAN stop marketing yourself and your business, IF you know how to turn your business into the epicenter of a movement.
You'll find this approach much more effective and infinitely more fulfilling than anything you've tried before.
Today is all about how to build your mission-driven business— so it naturally brings you meaning and prosperity while making the world a better place.
Subscribe to the show



(Click here for non-iTunes feed)
Here's What to Expect in This Episode
The key to making your business market itself
What is movement marketing?
What happens when you create movement marketing?
How I turned my business into a movement (and you can too)
The strategy that makes it a million times easier to grow your business
Discovering the big idea you want to make your mission
Are you ready to have a mission-driven business?
Selected Links from the Episode
This episode is brought to you by The Big Shift Experience. Do you have a big vision for the impact you want to create but you just don't have a plan to get there? Join me for an epic 3-day highly experiential, hands-on business workshop that combines the power of concrete business-building strategies and life changing inner transformations. Register Now
If you like what you hear, here's how you can leave a 5-Star Review.