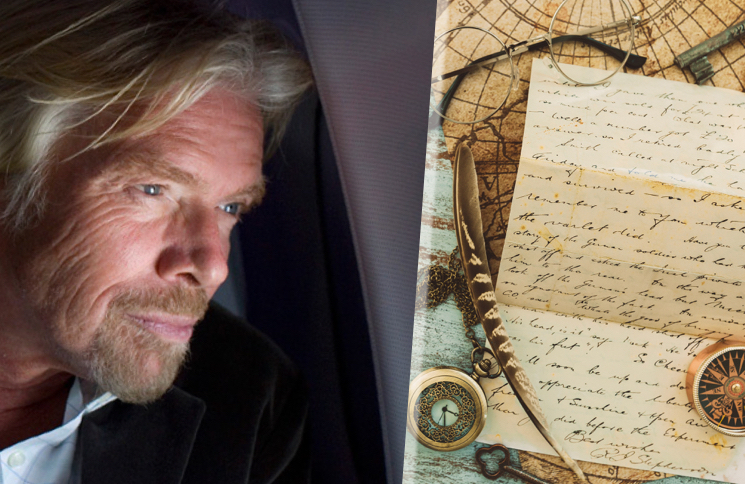 Today we're going to banish forever the idea that you have to sacrifice or suffer to be successful.
Richard Branson taught me a simple practice that can make your business flourish and your life unfold in the most magical ways.
Today, I'll teach it to you.
It's all about being true to yourself and living the life you love.
About time, isn't it?
Listen to the Podcast Here
Or click here to download the podcast in Mp3 (Right Click & Save As)
Find our show on your favorite app:

RSS Feed:
Selected Links from the Episode
This episode is brought to you by Master of Enrollment. Get a free copy of my book, YES: Conversations that Sell and learn my #1 strategy for talking to potential clients so they practically enroll themselves into working with you. Get your copy here
If you like what you hear, here's how you can leave a 5-Star Review.