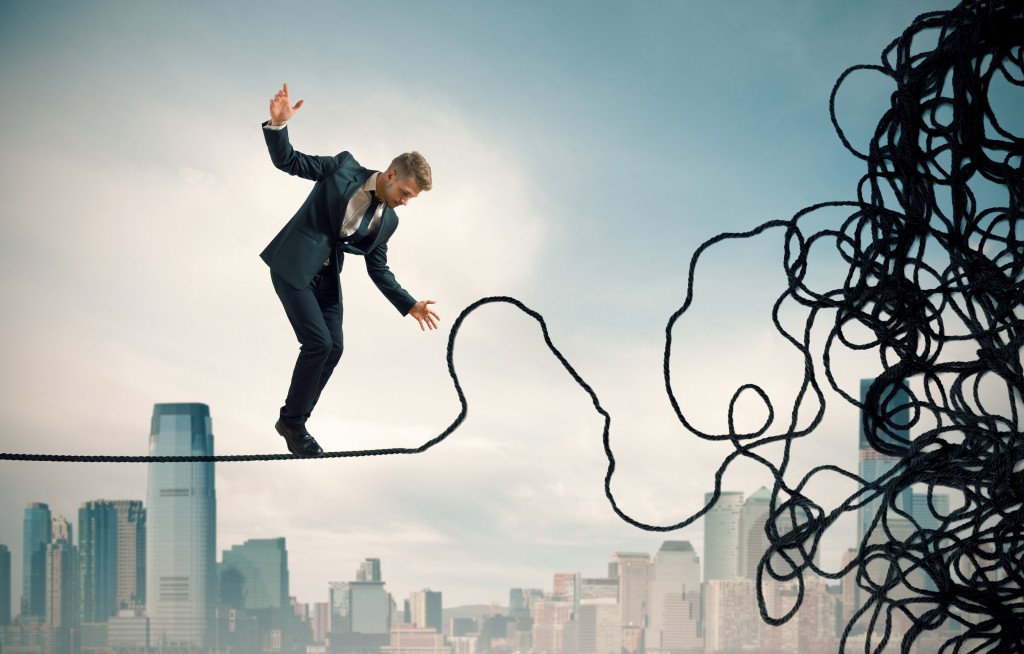 I know that sometimes I start things and fall flat on my
face.
What I am so glad about is I have learned to start projects
that I feel totally not ready for. I am so glad that I have
learned to take on things that scare me to pieces. I am
excited by the challenge of something totally unknown.
I like to start fast and fail even faster so that I can
learn from my mistakes. If you were on the inside of my
business, you would know how fast we change course when we
don't get results. You would know how quickly seemingly
risky decisions are made daily. And you would know how
uncomfortable that sometimes feels, but it's what makes my
life and my business such an amazing vehicle for personal
growth.
So here's what I know:
Begin before you feel like you're sufficiently prepared.
Take the first step despite the size or the difficulty of
the project. Get going even if you feel like you currently
don't have enough this or that – or perhaps even if you
feel that you're not enough.
Our minds are no use to us in the matter of starting that
which our hearts know is our path. It will come up with
excuses, doubts and countless reason why you can't and
shouldn't do something.
Begin because it is the only way. And know that our
resistance to doing our soul's work is our signal that we
are on the right path.
If there's no resistance to the work, you're often skirting
around the periphery of your work. Resistance is the friend
that arrives when we've hit bulls-eye. Procrastination,
avoidance and excuse-making are simply part of the
territory.
Resistance, Procrastination & Avoidance have been with me
for years, but now they are increasingly becoming my
friends. They signal to me that I am on my hero's journey
and that I am getting closer to whatever my next level
is. They are not the dragons that will stop me from getting
there, but simply signal that tell me that I'm close… and my
job is to continue to inch closer.
So what are you waiting for?
Begin. Be uncomfortable. And rejoice that you are alive and
living your best life TODAY.
Your turn: 
Tell me in the comments below – what is one thing that you're going to start even though you're not ready?