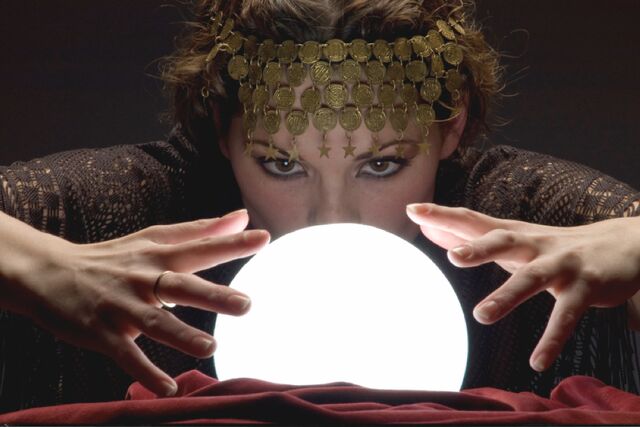 There's a question that has the amazing power to tell you what will happen with your business. Are you ready to ask it?
In today's episode, you are going to answer the question that turns entrepreneurs into psychics.
You'll see how you can know in advance whether your business is heading in the right direction.
Get ready to be blown away by how simple it is to discover whether you're on track for years of enjoyment and prosperity…and what needs to change if you're not.
Subscribe to the show



(Click here for non-iTunes feed)
Listen to the Podcast Here
Or click here to download the podcast in Mp3 (Right Click & "Save As")
Here's What to Expect in This Episode
The question that can make your business much easier
How to tell whether you'll stick with your business long enough to succeed
Why some entrepreneurs persevere and others burnout or give up
What part of your business do you love most, and why does it matter?
What parts of your business would you give up if you could?
The formula that creates burning passion for your business
A question that puts you fully in the present
How to ensure your story connects with your customers
Selected Links from the Episode
If you like what you hear, here's how you can leave a 5-Star Review.