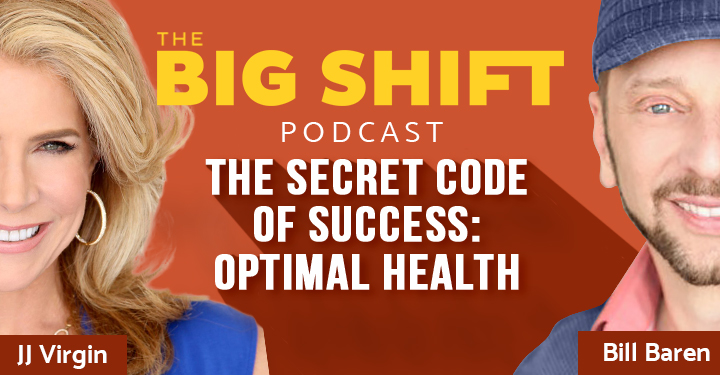 How much could you accomplish if you had endless energy throughout your day? What if you knew the one thing you could do that could make the MOST difference to your overall health? How would feeling better every day change your business and your life?
Four-time NY Times Bestselling Author and Celebrity Nutrition and Fitness Expert, J.J. Virgin, sat down with me to share her secrets for having enough energy for all the things you want to be able to do throughout the day … as well as her eating tips and the real keys to great health.
You'll even hear what I ate for dinner (and how J.J. admonishes me for it!)
Listen to the Podcast Here
Or click here to download the podcast in Mp3 (Right Click & "Save As")
Find our show on your favorite app:

RSS Feed:
Selected Links from the Episode
This episode is brought to you by Master of Enrollment. Get a free copy of my book – YES: Conversations that Sell and learn my #1 strategy for talking to potential clients so they practically enroll themselves into working with you. Get your copy here

If you like what you hear, here's how you can leave a 5-Star Review.