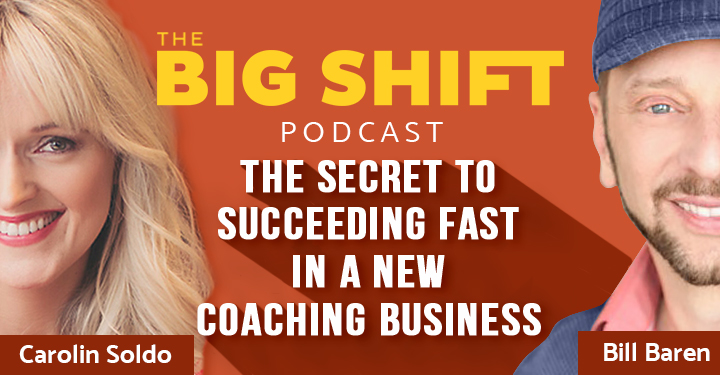 From building multiple million dollar businesses and having her current business on the path to earn over $5,000,000 in 2019, Carolin Soldo opens up her entire playbook. So much to learn from in this one…
First, I put Carolin in the hot seat to discuss her fascinating origin story and how that translated to a proven system that's helped her coaching clients go from zero to full-time income in less than four months.
Then we dive into why "Passive Income" is a total myth.
So, how then do you go about starting a successful coaching business? Listen and find out…
Listen to the Podcast Here
Or click here to download the podcast in Mp3 (Right Click & "Save As")
Find our show on your favorite app:

RSS Feed:
Selected Links from the Episode
This episode is brought to you by Master of Enrollment. Get a free copy of my book – YES: Conversations that Sell and learn my #1 strategy for talking to potential clients so they practically enroll themselves into working with you. Get your copy here

If you like what you hear, here's how you can leave a 5-Star Review.