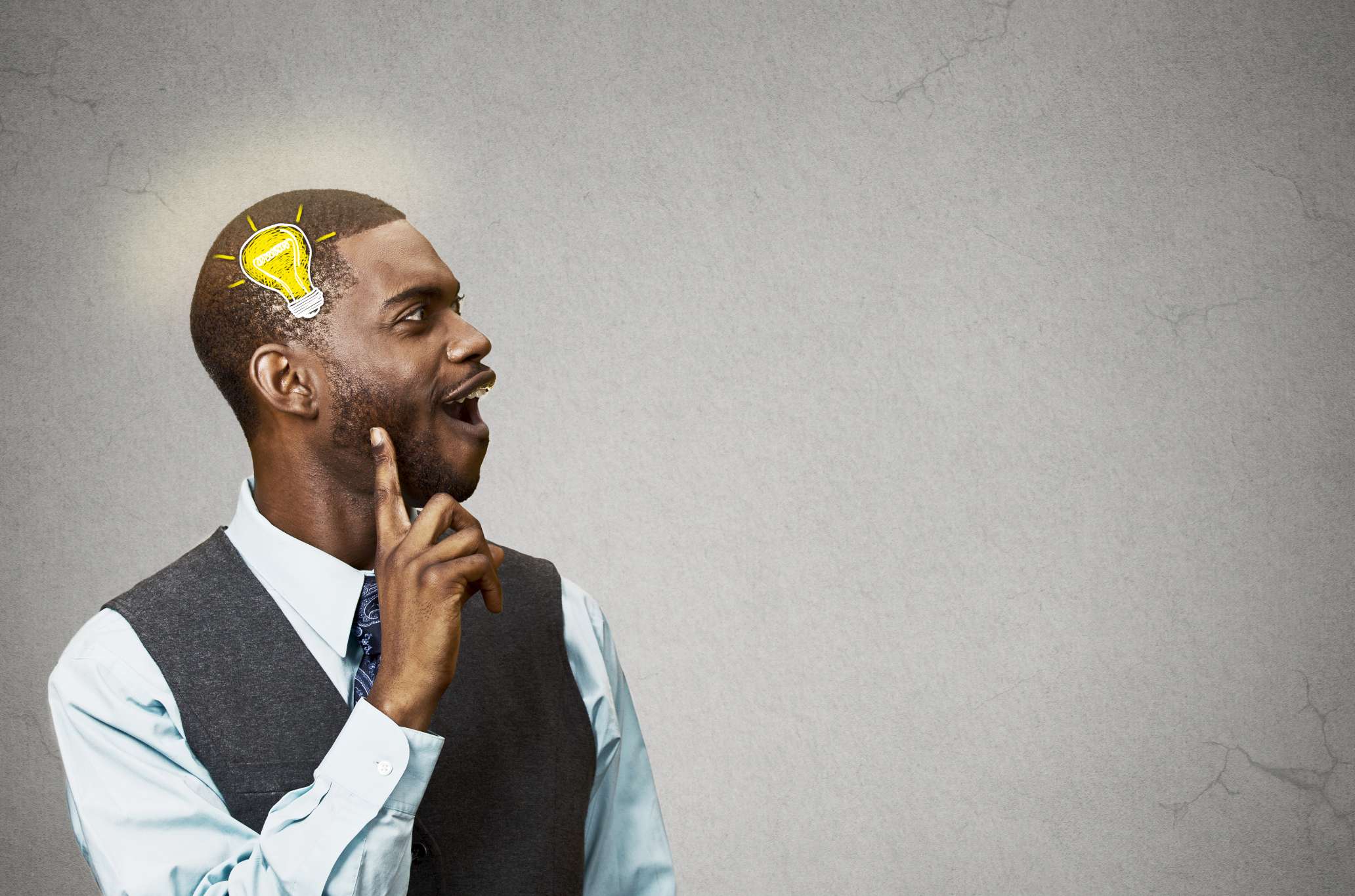 Sometimes the craziest ideas get traction in the marketplace and become a wild success.  There's actually a secret to turning any idea into a promising business enterprise.  It's easy if you know how.
How many business ideas have you rejected because they just sounded too crazy?
"No one would ever pay me to do that!"
In this episode of the Big Shift, I discuss some of the wackiest successful businesses.
And yes, you can seriously learn a lot from the secret to their success!
(Click here for non-iTunes feed)
Listen to the Podcast Here
Or click here to download the podcast in Mp3 (Right Click & "Save As")
Here's What to Expect in This Episode
How off-beat ideas can lead to massive success
How to create a deeper connection with your audience
How to amp up the volume on who you serve and why
Why a lack of specificity can lead you to hearing crickets
Why it's easier than ever to serve the world on your own terms
The real reason you're not getting fulfillment out of your business
Selected Links from the Episode
If you like what you hear, here's how you can leave a 5-Star Review.