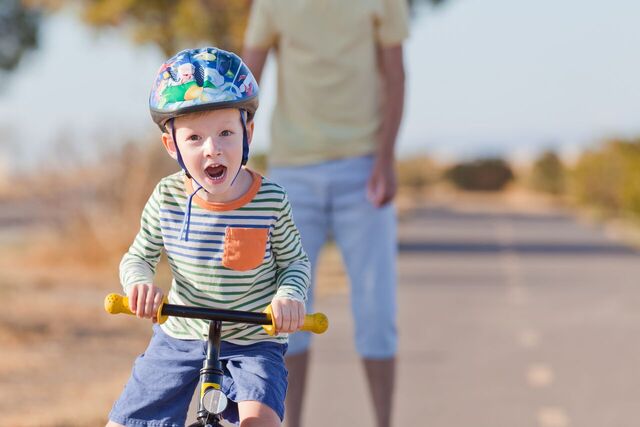 Where does your ability to succeed in business come from? Most entrepreneurs are looking for it in exactly the wrong place. Are you?
Building a great business takes talent, knowledge, and confidence.
And when a lot of people hear that, they get discouraged.
They either feel like giving up…
Or, they madly hit the books, and maybe enroll in some business courses.
But both of these common reactions practically guarantee you WON'T succeed in business (if you ever even start).
There's only one approach that virtually guarantees you WILL develop all the skills you need to reach your full potential as an entrepreneur.
You just have to forget everything you've come to believe about learning…
And try what I'm suggesting in today's episode.
Subscribe to the show



(Click here for non-iTunes feed)
Here's What to Expect in This Episode
Why entrepreneurs can learn more from babies than adults with Ph.D's
What truly successful business owners understand about learning
The difference between learning and studying, and why you need to know
How is building a business like riding a bike?
How were human beings REALLY meant to learn?
Why information and inspiration won't get you where you want to go
A model for highly effective coaching and training
If you like what you hear, here's how you can leave a 5-Star Review.