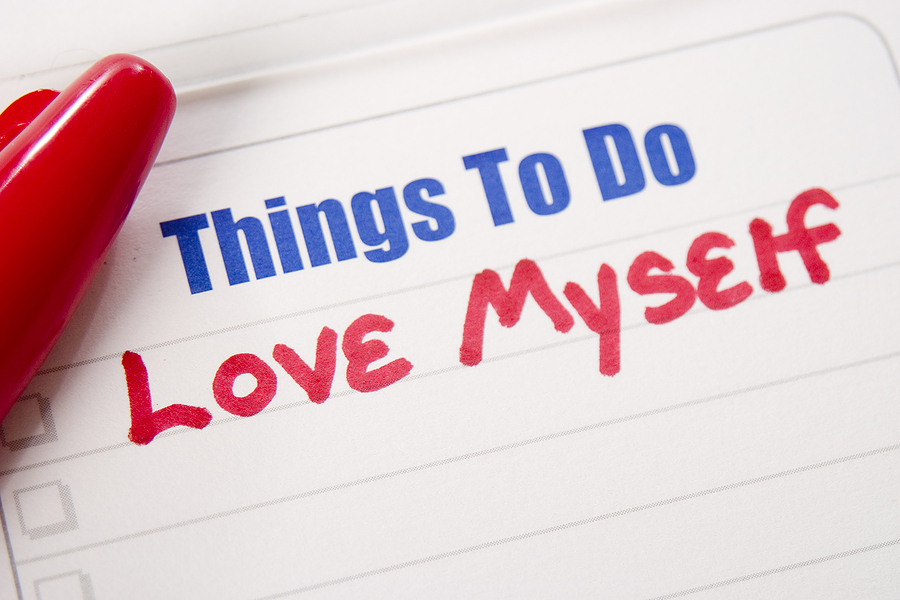 I wanted to share with you one of my most sacred yearly
practices. I look forward to it every year. And without
exception, huge transformation occurs for me as a result of
it.
So what is it?
It's simple – I create a yearly theme.
What this does for me is create a powerful intention for my
next growth spurt. Also, because I put a great deal of
attention on my theme, tremendous breakthroughs come as a
result.
I've already picked my theme for next year and I can't tell
you how excited I am by it.
It's – LOVING MYSELF.
Even as I write this, tears are coming to my eyes knowing
how right this theme is for me for the next year of my life.
I am looking forward to put my gentle focus and attention
on fully learning and embracing love for myself. It's also
a little scary, too (OK, maybe more than a little).
Here's what I suggest you do:
#1 – take a couple of hours away from the hustle and bustle
of your life and tune into what you really want for yourself
and what's been holding you back. And then ask yourself
what yearly theme would give you a break through
#2 – once you have a theme, please share it with important
people in your life as a public declaration of your desire
for a breakthrough
#3 – get a brand new journal for the coming year, put your
theme at the top of it and create a practice of journaling
around your theme at least 3 times per week
Once you do this practice, you will experience a
breakthrough. You will live into your theme and your life
will never be the same again.
It's happened for me and it will happen for you.
Let me know what your theme for 2014 may be here.
Warmly,
Bill
P.S. 2014 is going to be an amazing year. Can you feel it?