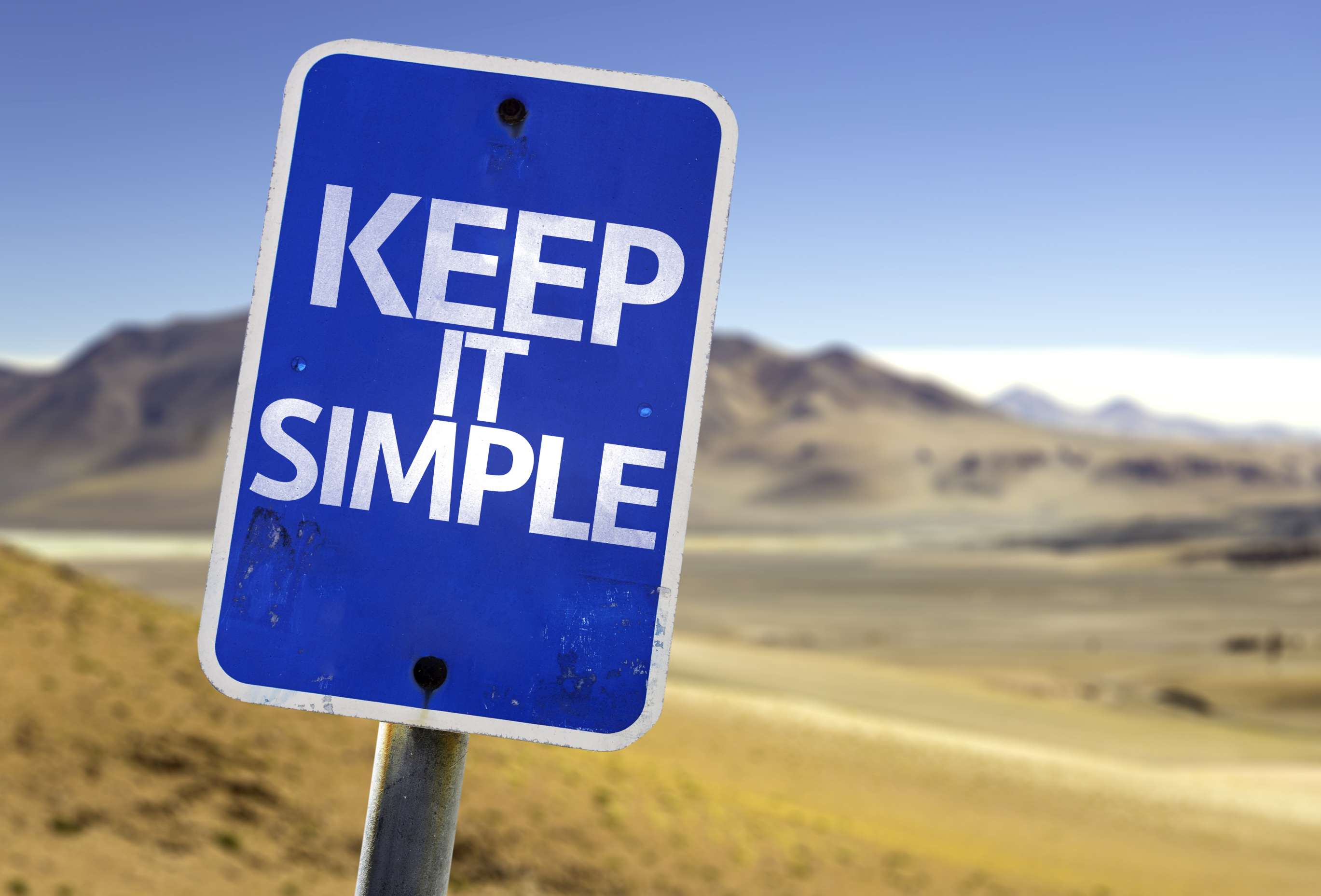 If you are going to be doing something, you might as well do it well… But here's the thing, it's hard to get good at any one thing if you're trying to get good at everything at the same time.
What's your number one marketing method for getting new clients? There is a world of possibilities out there – workshops, teleseminars, hub marketing, local search, Facebook, LinkedIn, etc…
Trying to master all of these client-generating strategies, probably means you won't be very successful at any of them.
That's where the immersion mindset comes in to help you stop getting in your own way and start making a difference.
Find our show on your favorite app:

RSS Feed:
Here's What to Expect in This Episode
How many different marketing should you use for your business?
What's your number one way to get new clients?
Can you master five things at the same time?
What lesson did Bill's client teach us about marketing?
Why does the "doing less, but better" philosophy really work?
Does how you think matter as much as what you do?
Selected Links from the Episode
If you like what you hear, here's how you can leave a 5-Star Review.