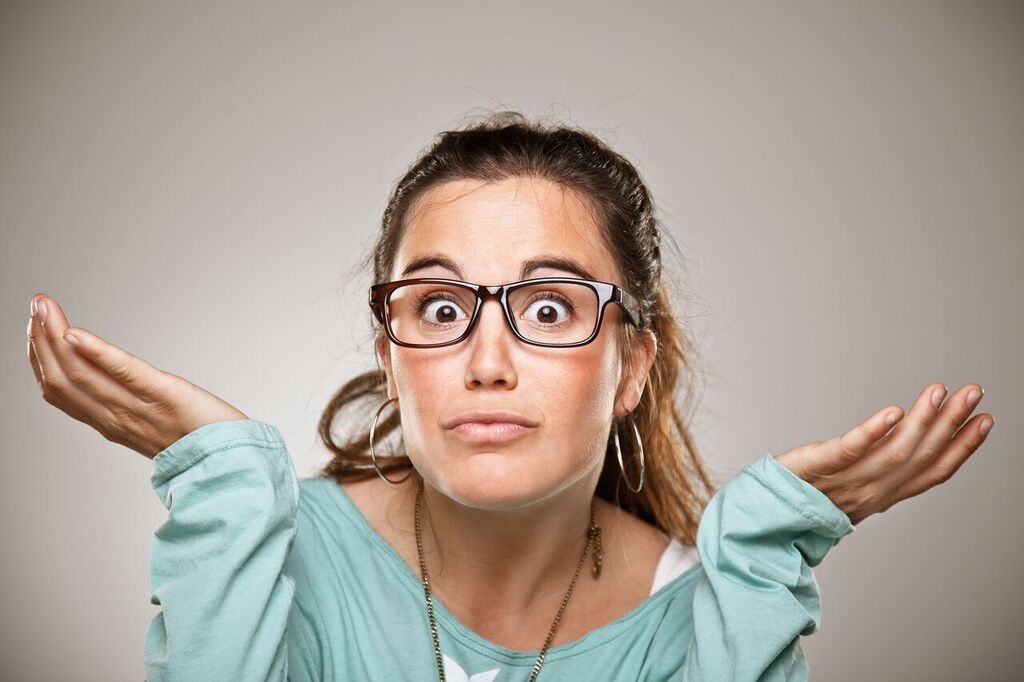 If you're a heart-based entrepreneur, there's a good chance you're making a critical mistake that's undermining your business. Luckily, it's easy to fix.
Today, I'll give you two questions all heart-based entrepreneurs need to ask themselves.
Your answers can instantly reveal the real reason people may be reluctant to pay you for what you're offering.
In the process, you'll also discover the one thing that universally motivates people to buy.
Find our show on your favorite app:

RSS Feed:
Here's What to Expect in This Episode
The biggest reason people may not be buying from you
Why do heart-based entrepreneurs avoid selling?
Why the power of desire drives everything
What are the 2 big mistakes heart-based entrepreneurs typically make?
The secret formula for succeeding in business AND making the world a better place
This episode is brought to you by Master of Enrollment. Get a free copy of my book – YES: Conversations that Sell and learn my #1 strategy for talking to potential clients so they practically enroll themselves into working with you. Get your copy here
If you like what you hear, here's how you can leave a 5-Star Review.