Archives for November 2016
Can spirituality and generating tons of money co-exist?
Is it spiritual to charge handsomely for what you do?
Most people don't know I was born in the Ukraine.
In Soviet culture, smiling in public was frowned upon.
So I learned to never smile.
Until, something changed my life forever.
There are so many people in our industry (experts, teachers, coaches) that are constantly using this term "You gotta charge what you're worth"…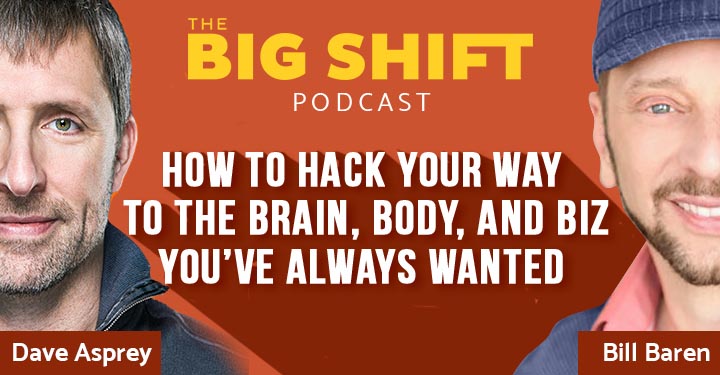 What if you could change the software that runs your thoughts, and all your struggles in life simply disappeared?