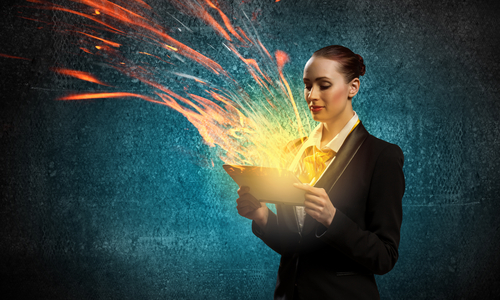 Imagine this: you've just spent hours and hours laboring over the perfect newsletter.  You know THIS is going to be the one everyone reads and shares.
But then disaster strikes. NOBODY READ YOUR EMAIL.
That all too familiar and unpleasant sinking feeling is happening in the pit of your stomach.
You can feel yourself about to die – how could this happen…again!?  You spent so much time working to make it perfect.
Except you forgot one thing… You didn't focus on the subject line.
So, what's the secret sauce that has people hungry read your content?  It's simple:[Continue Reading...]